Usually we are talking here of hikes, trips, biking … Once is not custom, we will now try to advise you on backpacks side satchels! It is by seeing children in kindergarten with straps that perpetually slipping or too big bags we get the idea of this article …
Why choose a good backpack to go to school?
As early as kindergarten, smaller like to bring a blanket, bring a drawing or slide a sheet of treasure, rock, branch, picked up on the way. In short, a small backpack to school, it is useful and provided it is suitable for your little adventurer.
A school backpack for a little to be morphologically adapted, should not interfere , should be comfortable and last longer than a few months . Because even a 3 year old child, a bag where the straps slide that has no permanent maintenance and is used in a few weeks, it really has no interest. Think that a backpack should be forgotten on the back to be able to run, jump, pedal!
For larger, primary, the question no longer arises, books and notebooks are appearing and then wear them well. Note that the binder will help our little ones for a year or (ideally) more, so choose the suitable. And for that matter, we opt for a backpack comfortable, practical and durable. And above all, choosing a good backpack to protect the back of our little fighters, which is especially important during periods of growth.
So, BRIDGAT, a leading backpack manufacturer can take into account all these parameters? Finally, the problems between hiking backpack and school bag are quite similar: wear at best and without hurting back a heavy load, maintain freedom of movement, have a practical bag and especially a bag that lasts.
How to Choose the briefcase of your little adventurer?
Bear family side, we chose to opt for a backpack rather than a trolley bag. Why a backpack? Because it's the best way to distribute the weight of the backpack while giving great freedom of movement. Opt for a backpack manufacturer of hiking backpack is also the guarantee of usability that will preserve the back of your child. Here we give you our six criteria for choosing:
Comfort: shoulder straps and padded back, chest strap so that the straps do not fall, it is crucial that your little adventurer is comfortable with his backpack.
Ergonomics: a backpack must meet certain design features and ergonomics to ensure proper weight distribution on shoulders, good positioning of the load relative to the child's center of gravity.
Lightness: as much as possible, we choose a lightweight backpack to not add too much weight to contents(bags with wheels are too heavy for example)
Practicality: Sure, it's even better when your adventurer seed can easily open and close the bag, it put things in different pockets and larger have the right compartments for notebooks, binders and other books.
Strength: when you see, for all their good education, care children brings to their business, we must face the facts – a binder should be solid at the risk of only last a few months.Also the choice of materials and construction of the bag are essential.
Aesthetics: This is perhaps the question that angry … especially for those who dream of Spiderman, Star Wars, Snow Queen and company.But beware, licensed products rarely conspicuous by their quality and often pays the brand and the default character of the product quality. To us (we saw it regularly with Miss Bear, so I speak knowingly) to explain that one can find his favorite character in a book, a movie, a disguise and he does not need be everywhere!
of course, as far as your little adventurer like his briefcase, it will always be an extra motivation for taking to school But its color, its shape or its small details can be especially attractive to your brat !
Finally, for children , I think of kindergarten and nursery / nanny, the e school bag can easily be as one walks . This will in addition to your little adventurer to always have with him his backpack synonymous with home, travel and especially adventure!
For older children, instead we share a bag suitable for transporting books and notebooks , while ensuring that it meets the criteria for choosing a real good backpack (as one would choose a hiking bag fact !)
And wheeled bags then?
Sweep the issue of trolley bag: a revolution over the recess c es recent years that do not perhaps a.
After survey of moms observation at school and talk with teachers and school Director we came to this conclusion: the satchel at roulette is not as good as it looks ….Explanation!
Certainly, it can not have everything to carry on his back, but to drag the books instead. And it is significant when we know that a child should not carry more than 10% of its weight. However, take a weight with one hand rather than distributing it on his shoulders is not all ergonomic (most doctors confirm it) and this is clearly not ideal for the back.Indeed, the spine is twisted so rather than being straight.
In addition, a roller bag is often heavier than a conventional backpack of school(especially if you choose a backpack with wheels robust), and children often have an even more steps to go where they will still carry their bags.
and attention to bowls with trolley bags: it is easy to take your feet in it so much that it is even sometimes banned in some school playground.
Selection of Small Baroudeurs
At Les Petits Baroudeurs, we selected two backpack ranges trusting the iconic brand that also accompanies us on the baby carrier: Deuter .
For smaller , Deuter backpack offers several models suitable for walks, travel and also to the nursery and kindergarten. They all have in common:
chest strap for the shoulder straps remain well on shoulders
straps and padded back
featherweight
small smart storage
and a grip suitable for children
Discover our selection of bags hiking, nursery, kindergarten for children.
Designer backpack foremost, the German brand offers backpack suitable for young and old alike and has also created a line dedicated to schoolchildren. From primary school, we selected these binders which all have in common :
back a system suitable for heavy loads
shoulder straps and padded back
featherweight
storage space suitable for school
and especiallya robustness
Discover our selection of backpacks for school.
You will also find in the shop our hiking backpacks for children from Deuter with Ospreys and adapted for the practice of hiking or even mountaineering debut.
Gallery
Sprayground Space Jam Good Vs Evil Backpack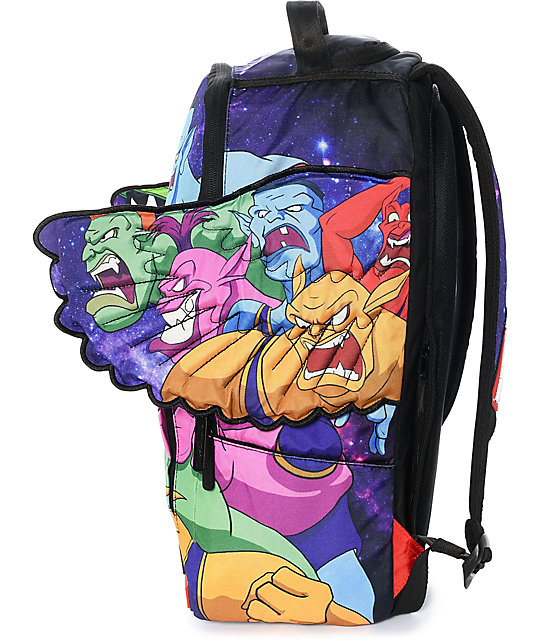 Source: www.zumiez.com
Best Kids School Backpacks
Source: www.searchallindia.com
POTG NAPSACK
Source: www.rdgwholesale.com
Cute Mini Leather Backpack Fashion Small Daypacks Purse …
Source: giftsandwish.com
Best Backpacks for College Students 2017
Source: www.educarelab.com
Swissgear 5505 Laptop Backpack
Source: www.swissgear.ca
Essential Gear For The Urban Dweller: The Bags
Source: www.citi.io
SWISSGEAR 5888 Scansmart Backpack
Source: www.swissgear.com
Back to School Backpack Backpain
Source: utahsportschiropractic.com
DFSY Women Backpack red canvas Backpacks Waterproof Preppy …
Source: www.wellfitproject.co.nz
Japanese Traditional Leather Backpack School Bag Randoseru …
Source: lawrarashop.com
Snacks Graphics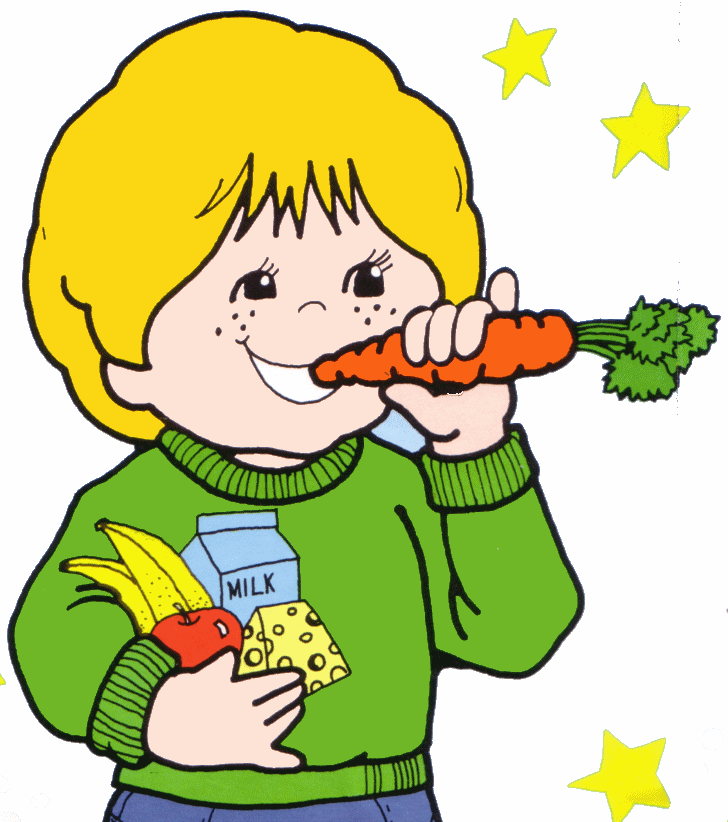 Source: www.picgifs.com
Three Things to Consider When Choosing Student Drop-Off …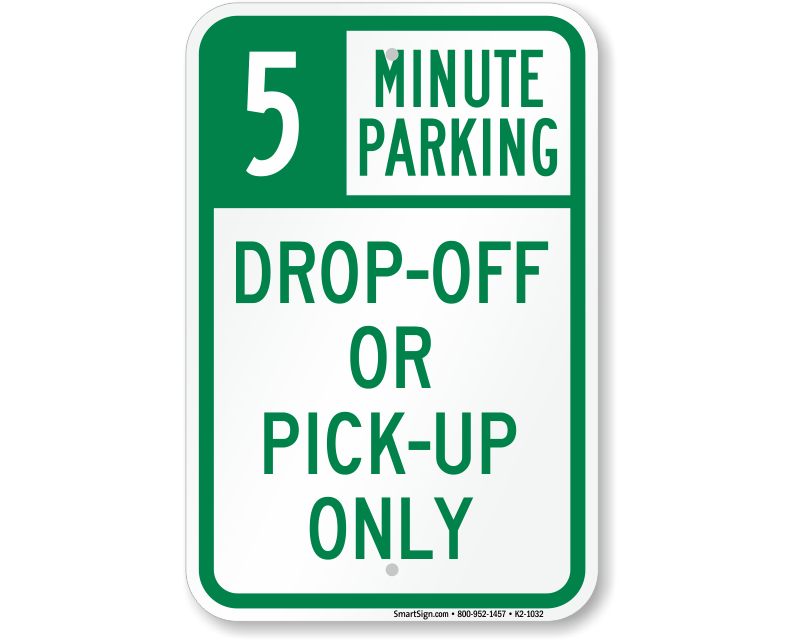 Source: www.myparkingsign.com
Kids School Clipart
Source: clipartion.com
The Healthy Way To Wear A Backpack {Infographic}
Source: blog.naturalhealthyconcepts.com
Fortnite Battle Royale 2018 Bedding Throw Fleece Blanket …
Source: creativgoods.com
Naruto Kakashi Mangekyou Sharingan Throw Fleece Blanket …
Source: creativgoods.com
Thinglink Project~Emoji
Source: www.thinglink.com
Sprayground Space Jam Good Vs Evil Backpack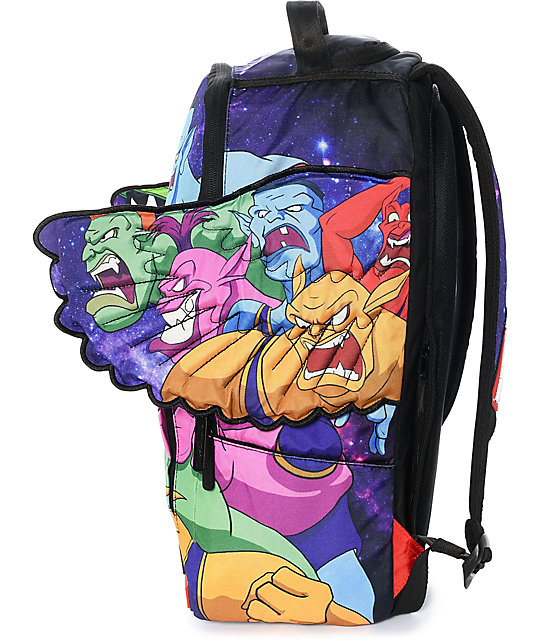 Source: www.zumiez.com
Best Kids School Backpacks
Source: www.searchallindia.com