What type of trip do you prepare?
You are about to go on vacation, but you can't choose what suitcase ? This topic is just for you!
The first question to ask is the type of trip you are planning: a business trip, a city trip, a long holiday in the Sun? The choice of your suitcase will depend on the use you make.
The second question is the list of the highlights you want to focus on? The price, the quality, the comfort, strength, lightness? The rigid suitcases are more resistant than the flexible bags and effectively protect your belongings. The suitcase 4 wheels, are, however, more maneuverable than conventional suitcases because their wheels are rotating 360 °.
Finally, it is interesting to choose the dimensions of your bag according to the duration of the trip you are planning.
For how long do you leave?
To optimize your comfort and make your travel experience, choose a suitcase for the duration of your stay.
This is not a strict rule, if you are traveling ultra light, a cabin suitcase can all agree for 2 weeks, as well as a large suitcase for the weekend if you take all the family business. However, in most cases, it is preferable to rely on the criteria below:
Short stay / weekend: cabin suitcase from 40 to 56 cm (height)
Stay of one to two weeks: suitcase from 56 to 70 cm (height) that can grow up to 3 weeks for larger sizes
Stay 3 weeks and more: suitcase more than 70 cm (height)
By what mode of transport?
The choice of your suitcase also the mode of transport you use: car, plane, train…
The car is the mode of transport for the suitcase, quietly located at the back or in the trunk at the beginning of the journey. Tips however: follow our advice on the sizes of bags according to the length of stay, hard case or soft bag, no matter in the present case, it will depend on the use you make once on-site.
Your suitcase will be necessarily more stressed if you are flying, be it of cabin luggage and suitcases from bunker.
In the first case, it will be required to pass the security check, you will need to open and close your suitcase, get out some business (computer, toilets, phone… accessories): so much so focus on a suitcase of quality and above all very practical. Samsonite Ultimocabin 55 cm suitcase and suitcase Samsonite Ultimocabin 50 cm (Easy compatible, Jet) are currently among the best cases on the market with their front pocket. They can get out the so-called business without opening all of the suitcase.
Luggage placed in the hold will also be handled by the staff at the airport, sometimes even abused. So opt for a rigid suitcase, resistant and anti-scratch. Less accessories out there, the less no chance that she's damaging! For your trips to the USA, choose a suitcase with a TSA lock or lock TSA, as appropriate, US authorities will not hesitate to break down your suitcase to check its content.
The railways are less demanding than the airlines. You will be able to carry a large suitcase with the exception of low-cost carriers (such as OUIGO) that allow only a single free carry-on. In the present case: opt for a small cabin suitcase, preferably a suitcase cabin 4 wheels since you will necessarily have to transport it in the train station, ride, down the stairs… For large suitcases, you will be obliged to leave it in a common area during the ride, prefer such a suitcase secured by a padlock or lock.
What type of business do you carry?
The choice of your suitcase the belongings you intend to take.
Let's be honest, who didn't ever mad against his suitcase, too busy to close? In this case, 2 solutions: force and risking to break (Besides, it's what happens most of the time), or opt for a customized with a larger model or expandable suitcase size.
For heavy business, prefer a suitcase 4 wheels perfectly handy and equipped with accessories that make life easier for you: 4 multidirectional wheels, several handfuls of portage, trolley resistant… Choose also light weight for more comfort, business is already heavy and substantial, the weight of the suitcase must not become an additional burden.
Another important point is the fragility of accessories that you can take. For example, if you carry dishes, objects of value or other, they will be much better protected in a hard case in a soft bag (this does not bubble wrap and protections). Even if a soft bag can be very strong, rigid hull guarantees necessarily more robustness and protects the inside.
Now choose your suitcase in Topmbadirectory.
Gallery
Maxporter Polycarbonate Hardside Rolling Trunk Luggage …
Source: www.travelerchoice.com
How to Pack Minimalist: My Versatile 16L Minimalist …
Source: herpackinglist.com
Samsonite Spark SNG 2 Wheel Upright Expandable Cabin Case …
Source: www.luggagesuperstore.co.uk
Job search symbol of suitcase and curriculum paper
Source: www.flaticon.com
Sofia Coppola x Louis Vuitton
Source: www.alexissuitcase.com
Eagle Creek packing cubes
Source: travelingdutchies.com
Business Woman Black Silhouette Hold Briefcase Vector …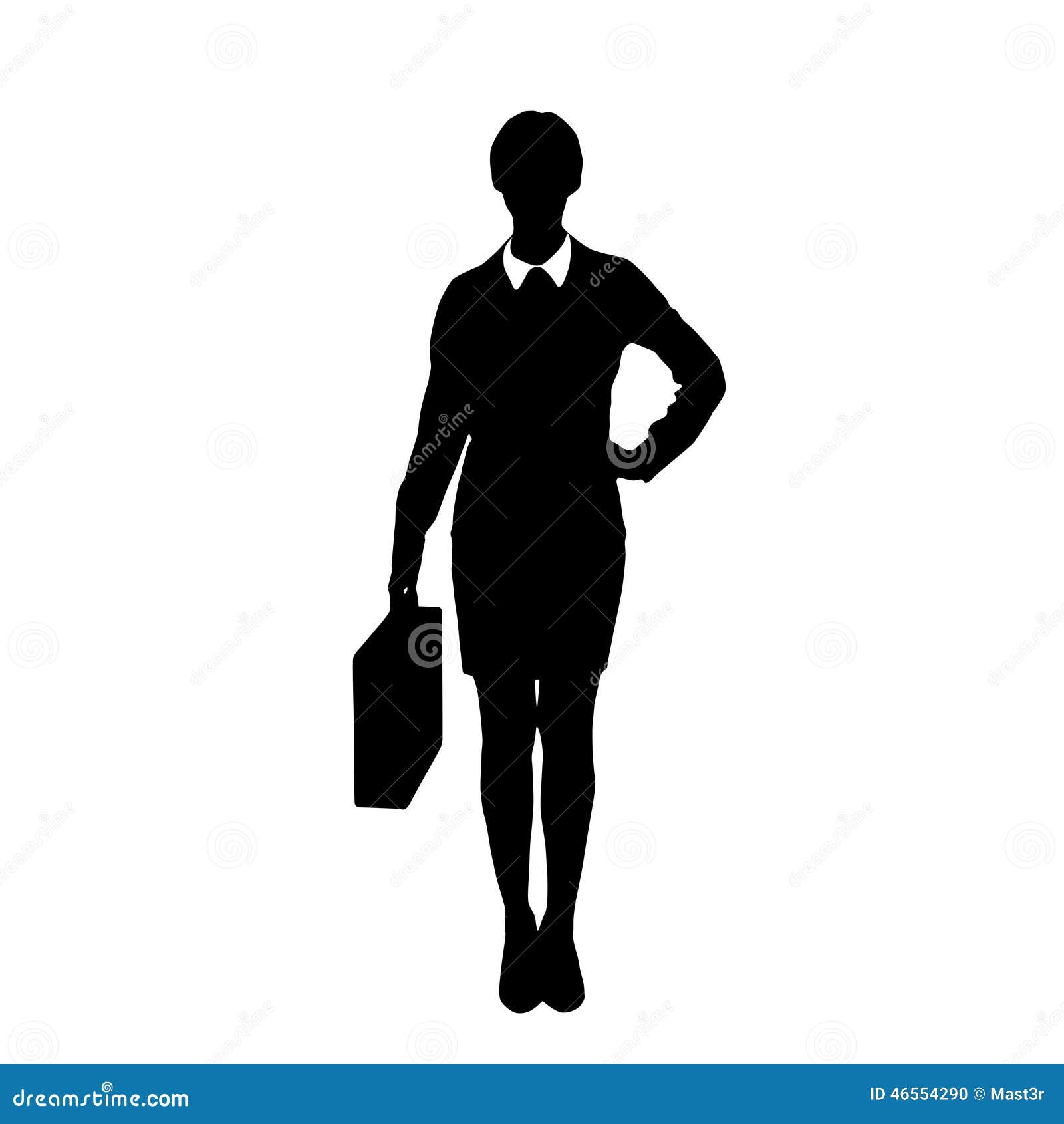 Source: cartoondealer.com
A Guide to the Best Toiletry Bags for Long Term Travel …
Source: herpackinglist.com
No More Lost Luggage: 6 Luggage Tracking Services to Track …
Source: herpackinglist.com
Warm Weather Destinations for December
Source: www.alux.com
Ultimate Female Packing List for Australia (in summer …
Source: herpackinglist.com
VAUNT VINYL sticker store
Source: global.rakuten.com
Woman Traveller
Source: www.flaticon.com
Solid Travel Perfume: Reviewing the Best Brands
Source: herpackinglist.com
Split Aluminium Scooter Ramps
Source: www.mobilitysmart.cc
Be Our Guest Restaurant
Source: www.playpartyplan.com
SL63 SL65 AMG Diffusor | SL-Class R231
Source: www.kunzmann.de
AMG light-alloy wheels complete wheel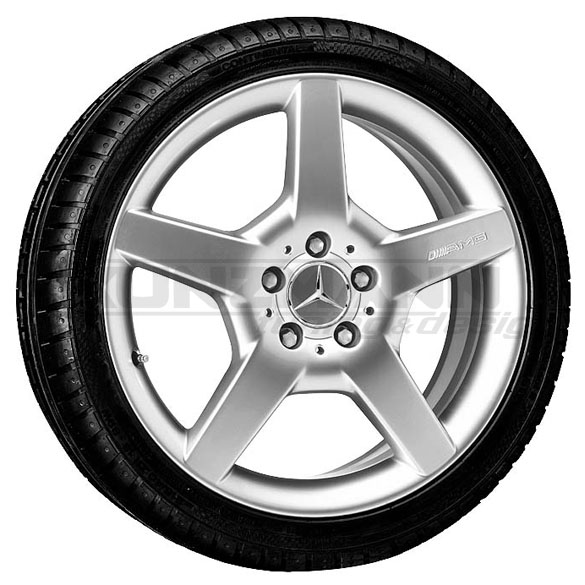 Source: www.kunzmann.de
AMG 18-inch light-alloy wheels complete wheel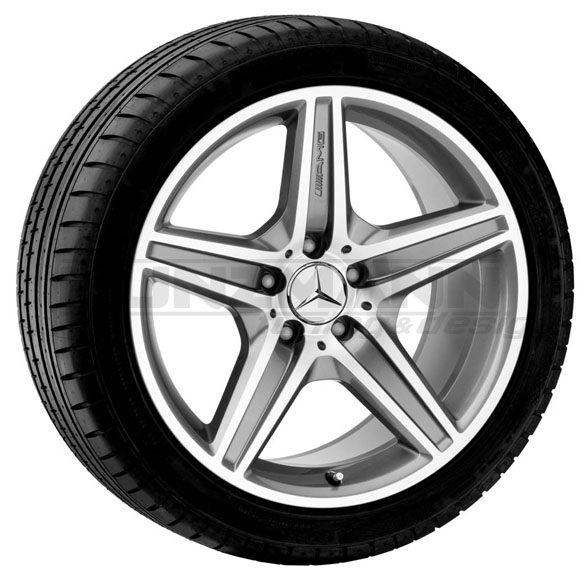 Source: www.kunzmann.de
Tractor Suitcase Weights
Source: heavyhitch.com