Mix materials and colors, fine leather, buckles, rhinestones and crystals rains: this proposal spring-summer 2014 of the Italian-Brazilian designer.
The art and fashion go hand in hand, you know. But this marriage between the world of fashion, architecture and sculpture becomes even more exclusive if repeated on bags Paula Cademartori. True works of art suitable for the day and for the evening: all day long, as they say overseas.
Paula Cademartori pre SS 14
The pre-summer collection of the Italian-Brazilian designer draws inspiration from Villa Menafoglio Litta Panza (Varese), impressive historic house known for the charming Italian garden. In this mood it goes alongside the sense of Dan Flavin's light, American artist whose sculptures are enhanced by fluorescent structures.
Small art timing that enhance the feminine beauty, between light and shade and color games: different materials and colors come together and take shape thanks to the expert hands of manufacture Made in Italy. By evergreen models of houses such as Anna, Caroline, and Petite Faye Faye, Georgia, Kate, Petite Clara, Tatiana, Silvye and Petite Silvye, the new proposals: Alice, a macro version of the iconic Kate, and the double handle tote bag Daisy, perfect for long days in the office.
Accessories such as works of art, including texture exotic appeal that meet the most precious skins such as leather and satin, including unique features such as metal inserts in polished nickel or skin effect gold and silver, real trend this spring and summer. Mini clutch for the most glamorous evenings and more capacious and functional proposals, all to revive the trend par excellence of the SS: the color blocking. For those who prefer more sober proposals, here's mono color line of natural shades in leather with studs applied macro. And even rhinestones, folk line perforated ponies, micro fringes inserts.
Paula Cademartori SS 14
Craftsmanship lightweight, patterned, pavé crystals and Plexiglas inserts stand out on the aforementioned models Anna, Caroline, and Petite Faye Faye, Georgia, Kate, Petite Clara, Tatiana and Silvye and Petite Silvye, and the brand new Alice and Daisy. To these, for his collection Spring-Summer 2014, Paula Cademartori adds the model Carine with double adjustable shoulder strap. Tints ton sur ton, multitexturing, ultra-soft nappa leather in smooth or lasered, the geometry of lines, triangles, and circles to compose graphical games.Natural colors (beige mascavo oats and sugar) in composition color blocking, urban shades of stone gray and gray mine, the blue shades, floral touches, the fresh white… are just some of the colors chosen for the line SS in 2014 by designer Italo Brazilian.
It is the immediate recall to feel like summer, sun and sea, the taste of the Riviera, the Côte d'Azur, the safari mood of braided leather, the printed pony, l 'animal, black calf, while for the most important evenings here is the metallic nappa Crystal rain, a shower of crystals with metal buckle knurled.
Spazio al colore: giallo fluo, bubble gum e flavin green, deep ocean blue, pale orange, venice sky, garden rose, quelle rose del giardino all'italiana di Villa Menafoglio Litta Panza.
Great news of the collection is then the line Cirque, between contrasting profiles of single-color nappa leather diskettes, three-dimensional overlays plexiglass studs. Unions of different materials and colors, in line with seasonal trends.
For those who love the style and timeless elegance.
Gallery
Le 21ème | Carola Bernard
Source: ift.tt
Le 21ème | Tiffany Hsu
Source: le-21eme.com
Mules Fashion Trend, Spring/Summer 2014
Source: www.justthedesign.com
Le 21ème | Zhanna Bianca
Source: ift.tt
Paris Fashion Week Street Style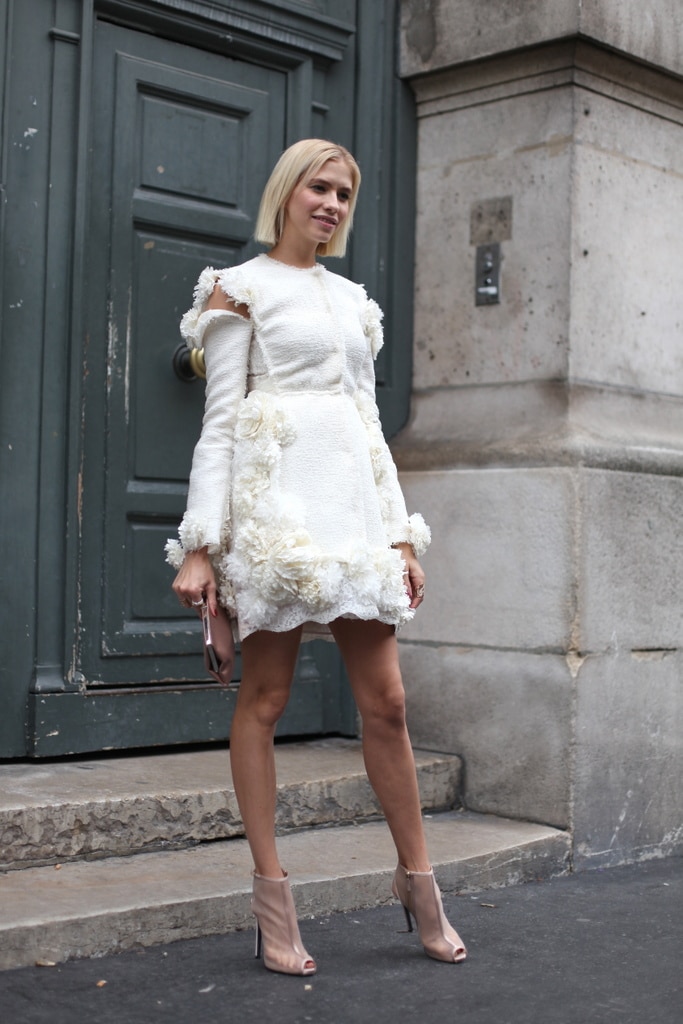 Source: www.spottedfashion.com
Sofie Valkiers poses wearing Emilio Pucci coat, Paula …
Source: gettyimages.fr
MINI = MAXI
Source: www.lesoirlejour.ch
Mules Fashion Trend, Spring/Summer 2014
Source: www.justthedesign.com
Street Style – Day 1
Source: www.gettyimages.ca
Accessorize your Summer

Source: www.myredglasses.com
February | 2014
Source: bergereinrock.wordpress.com
Lyst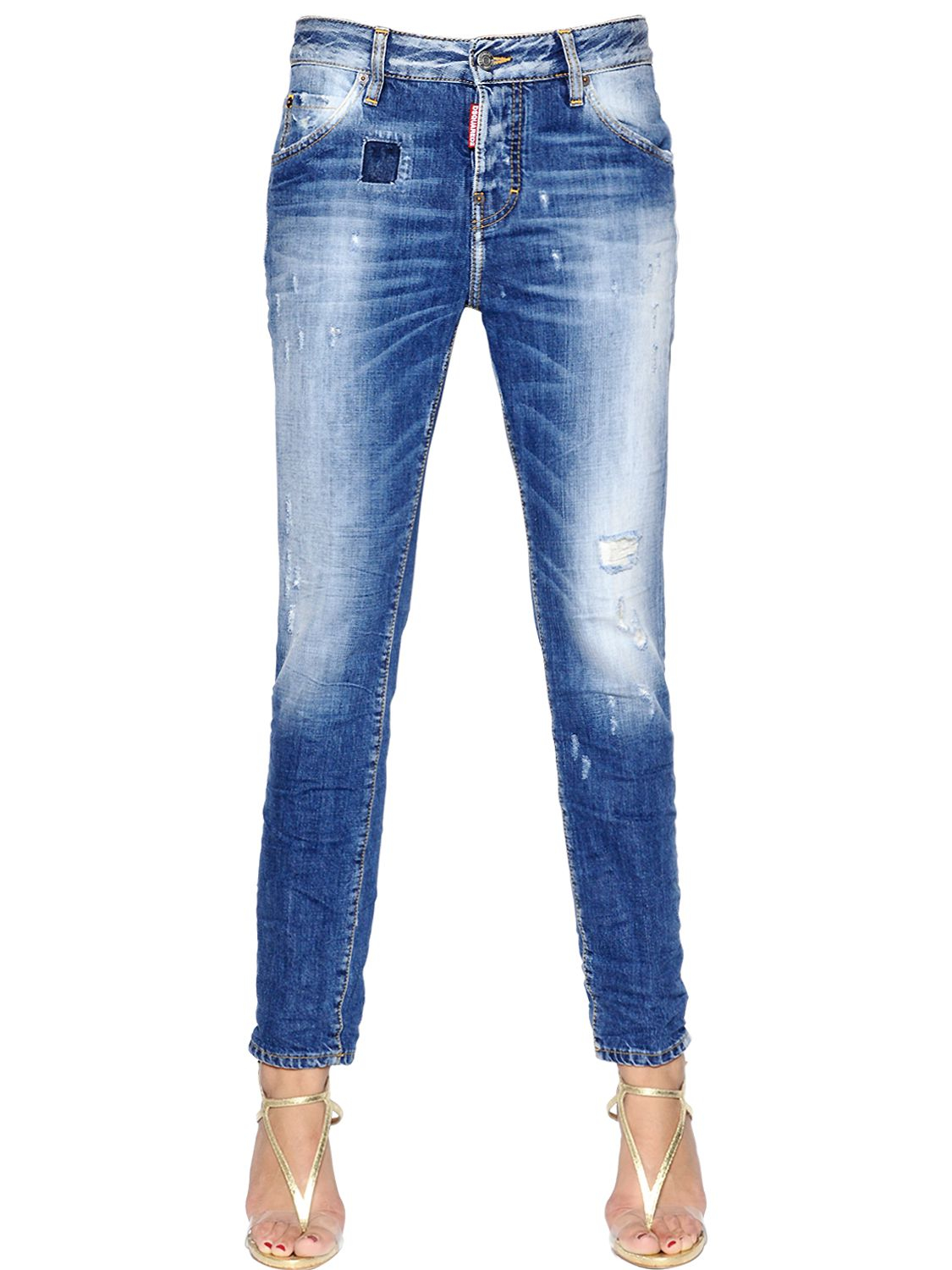 Source: lyst.com
Paula Cademartori collezione primavera-estate 2014 …
Source: www.unadonna.it
Paula Cademartori collezione primavera-estate 2014 …
Source: www.unadonna.it
50 Perfectas Tenidas Primaverales Para Inspirarte Durante …
Source: www.cutypaste.com
Celine Luggage Tote Bags for Fall 2013 and Price Increases …
Source: www.spottedfashion.com
Street Style – Day 1
Source: www.gettyimages.co.jp
1000+ images about Barbie girl on Pinterest
Source: www.pinterest.com
Buy Louis Vuitton Marly Handbag Epi Leather MM Neutral …
Source: shop.rebag.com
Buy Prada 50's Graphic Clutch Nappa Leather Red 1908101 …
Source: shop.rebag.com