Dear Readers
Happy new year!!!
And that 2012 is filled with good health and happiness to all of us!
Today I will show some of the products we use for Bruna in daily and I take whenever I travel.
1-Baby liquid soap JonhsonsI think very practical to take on trips therefore is to head and body so eases in time for a shower. It's very neutral. I have used instead of Granado because I was sick a little smell, but Gera (mainly of lavender) let the smell any longer.
2-Sunblock Lotion-Pure & Free Baby–Neutrogena –Protector for the baby's face, 60 factor, have texture more grossinho but protects the skin of the baby. Recommended from 6 months like all sunscreen for babies.
3-Coppertone Water Babies-Sunscreen for the body in the form of spray. It's a little cold so when you're not so hot I usually apply first on my hands and then in the body of the Bruna
4Shampoo Turma da Mônica-I love the smell!
5-Exposis-repellent for babies up to 1 year (as indicated by podiatrists) and you can also put in the crib to ward off mosquitoes.
6Mustela Hydra Baby-Moisturizer for the face. Use when you're drier
7Colony Turma da Mônica-love the smell, use daily in Bruna, let that baby smell nice and easy
8Toothpaste Chicco-strawberry flavor-Without-fluoro to Bruna loves because of the color and the taste.
Now separated some ointments that use for diaper rash. Bruna unfortunately usually have rashes that appear very strong super fast when a tooth is being born again. So I've tested some brands and I can assure you that in addition to the cream, sprinkle with cornstarch on top helps a lot. Did I mention the importance of cornstarch around here and I think an essential item for the baby at home.
9-Hipoglós Always have at home for the day to day because it is a good product, easy to encpontrar and cheap. To bring in the bag I always have the small tube. The texture is still the most honeydew of all ointments, but I think it protects well.
10-Desitin-the "Hipoglós" American is still the best option. The blue version is better for day to day and the purple one for when you start up the diaper rash. But because it is an imported product is not always that I have, so I try to "Save" interweaving with Hipoglós. The texture is great.
11-Cetrilam-love this ointment. It was the one that helped in the diaper rash. The texture is thicker and "sticky" of all, looks like a grease even. But for being thick I love to pass before da Bruna sleep because it ensures protection for more than 12 hours with a diaper without change.
12-Dermodex treatment (Nystatin)–is the first treatment option without contraindication when the rash is now stronger. Use along with the cetrilam that helps hold the ointment because your texture is very light. Usually resolve most cases of diaper rash and diaper bags. Here at top-engineering-schools you can get more models of diaper bags.
13-antibiotic Ointments-If your baby usually has diaper rash, ask an option of antibiotic ointment to your pediatrician and always have at home. For more severe cases that do not heal or bleed only ointments with medicine usually work. But I hope that you don't have to!
And you, what they use and would like to indicate to the day to day?
 
 
Gallery
Waterproof Reusable Baby Nappy Bag Diaper Pouch Travel Zip …
Source: alexnld.com
What to pack in you and your baby's hospital bags
Source: www.livingandloving.co.za
mutie
Source: global.rakuten.com
Aliexpress.com : Buy Plastic Diaper Bag Box Portable …
Source: www.aliexpress.com
Kate Spade Large Henrietta Spot Nylon Cosmetic Bag # …
Source: www.fashfires.com
Dallas Cowboys Diaper Backpack
Source: lilfan.com
Baby Alive New Mommy On-the-go Kit
Source: www.shopmyexchange.com
"I Love My Dildo Collection" Tote Bag by SuburbanBlight
Source: www.cafepress.com
The Foxglove Bag – Fitness or Diaper bag
Source: bluecallapatterns.com
Coach Bleecker Leather Zippipy Wristlet/ Wallet Brick …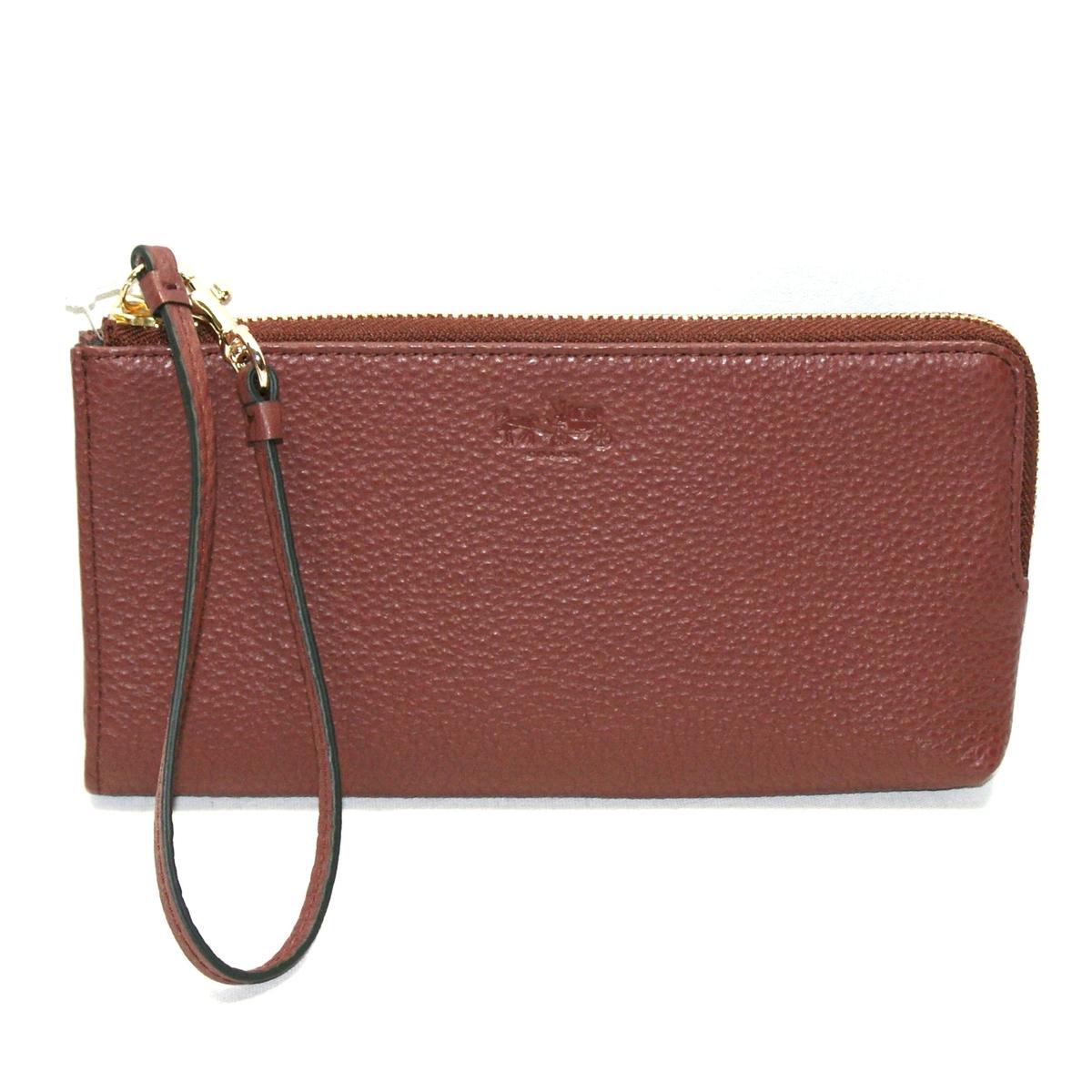 Source: www.fashfires.com
Your pregnancy: 25 weeks
Source: www.babycenter.com
Aru Shah and the End of Time Book Review # …
Source: classymommy.com
How to Stay Cool While Pregnant in the Summer
Source: www.baby-chick.com
Navy Nautical Cloth Diapers 7 Pack
Source: norasnursery.com
Harpic Red Bathroom Cleaner – 500 ML
Source: www.dbgmart.com
Polyurethane framing supplies, 8×12 frame, 4×6 picture …
Source: www.polyurethanesupplierschina.com
Ergonomic mat ,rubber foot pedal pad,polyurethane yoga mat …
Source: www.polyurethanesupplierschina.com
Waterproof Reusable Baby Nappy Bag Diaper Pouch Travel Zip …
Source: alexnld.com
What to pack in you and your baby's hospital bags
Source: www.livingandloving.co.za
mutie
Source: global.rakuten.com