"How many bags?" Just one. "And how many suitcases?" No, only hand luggage.
Very often people do not understand the decision to travel with hand luggage only; everyone from the hostess desk for check in at the airport, to the people in the hotel reception and hostels, it seems that more and insist on having more than one luggage with him on each trip, whether for a few days or longer.
These people always make me the same question:
"But is it really possible to travel with one bag in the cabin?"
Yes, it is possible. You just have to improve the way you prepare your luggage and use the right travel backpacksand trolley hand luggage in addition to carefully choose the travel accessories you bring with you.
Why travel with hand luggage only
For years you have brought with you objects and excess clothing, concerned about the cold, the lack of facilities, and from some other tragedy. The truth is that we live in a globalized world, and unless you choose to visit some remote areas of the globe, most likely you will find everything you need when you arrive at your destination. You do not need to carry around the entire cabinet, even if you're a woman.
To adapt to the strict rules of the airlines, especially low cost like Ryanair and Easyjet, has become almost a necessity; how many times have you been forced to pay additional fees in aeoroporto because of kg cm or excess? How many times however, once back at home, you noticed/to not having used clothes and items you brought with you? Reduce your luggage is essential to be able to save money and avoid carrying heavy suitcases or backpacks while traveling.
That's why you can travel with hand luggage only
Never use everything you take with you: As you prepare your suitcase, you're used/yy bring a sweater or an extra pair of shoes for a night out. Then, once back at home, you realize that he never wore that shirt or those shoes; how many times has happened to you? You care to include in your luggage some extra dress or some object to be sure you have everything with you, but unless you're not to go to the Himalayas or to a desert safari, in all likelihood you will find everything you need when you arrive at your destination.
If you realize you've forgotten something, you can buy in any shop on site; now we live in a globalized world so do not worry about always enter all the closet in your luggage! If you manage to overcome this belief, you will be well on your way to becoming a traveler or a traveler, minimalist.
No need to wait for your checked baggage: You land, get off the plane and in 5/10 minutes you can leave the airport and take a taxi or bus to reach your final destination! Usually people wait at least 30 minutes before the conveyor belt of the airport your luggage, which is probably launched from a person who no matter what the content. Which brings me to the next point…
You will not have to worry about loss, theft or damage to your luggage: How many times were you expecting your luggage while all the other people had already recovered his? In those few long minutes, inevitably you wonder if something went wrong or, worse still, if you have lost your precious objects. Anything can happen when you entrust your luggage to the airline, but traveling with hand luggage only, you can avoid all this.
You'll spend less during your trip: You saw a beautiful t-shirt to show off who already dreams in the streets of your city to return home? Or do you want to buy souvenirs made ​​by hand that cannot miss on the shelf of your stay? You cannot, because it looks heavy and probably does not fit in your backpack you are using as hand luggage. And with time you will realize that you are not forced to buy dozens of objects and souvenirs for your relatives, brothers, sisters, grandparents, uncles etc etc. You can get out of the consumerist phase of the journey and focus more on experience rather than on material objects.
You'll get used to traveling with the bare minimum: Be a minimalist traveler is a good exercise for each person, you will realize that maybe you did not need sweaters 5 to 6 pairs of pants, after all. You will bring with you only what you need and, as mentioned earlier, if you realize you've left home something essential, it probably will be able to buy when you arrive at your destination.
It seems difficult, but it is not; travel with hand luggage only is it really possible, for both short and long periods. You just have to do some practice with some test trip and, last but not least, use the right backpack or trolley adapted to the restrictive rules of the airlines. I have traveled over the past two years with only one backpack as hand luggage and with a minimum of organization I'm sure you really can do the same too!
The goal of this blog and the travel dhop is just to be able to help you embrace this travel philosophy from which it is hard to go back. If you need help or have other questions, write me as well in the comments!
Gallery
Would YOU be able to locate these banned items in airport …
Source: www.dailymail.co.uk
Would YOU be able to locate these banned items in airport …
Source: www.dailymail.co.uk
12 Of The Best Things To Do In Bruges, Belgium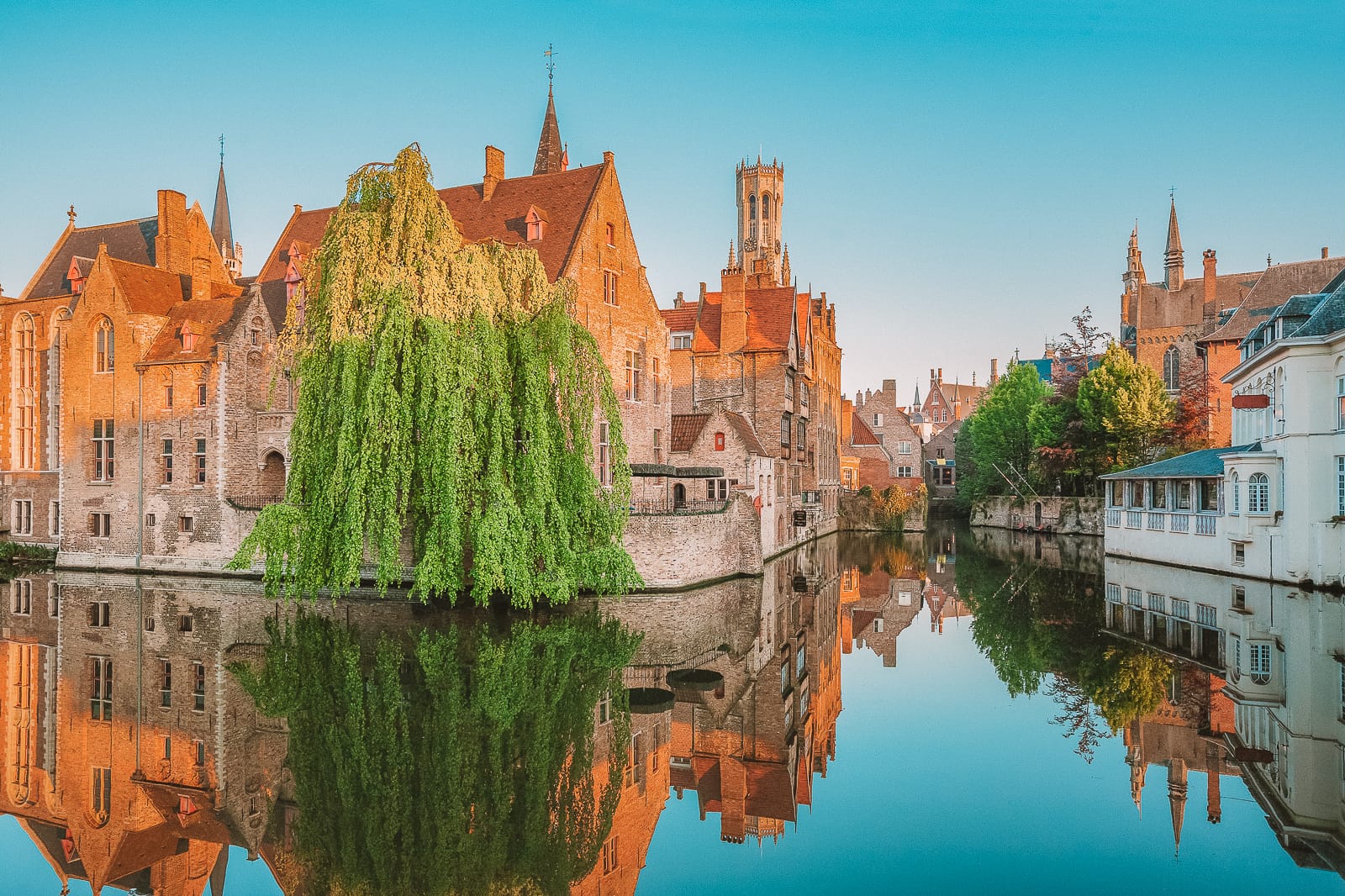 Source: handluggageonly.co.uk
6 Must See Buildings By Gaudi In Barcelona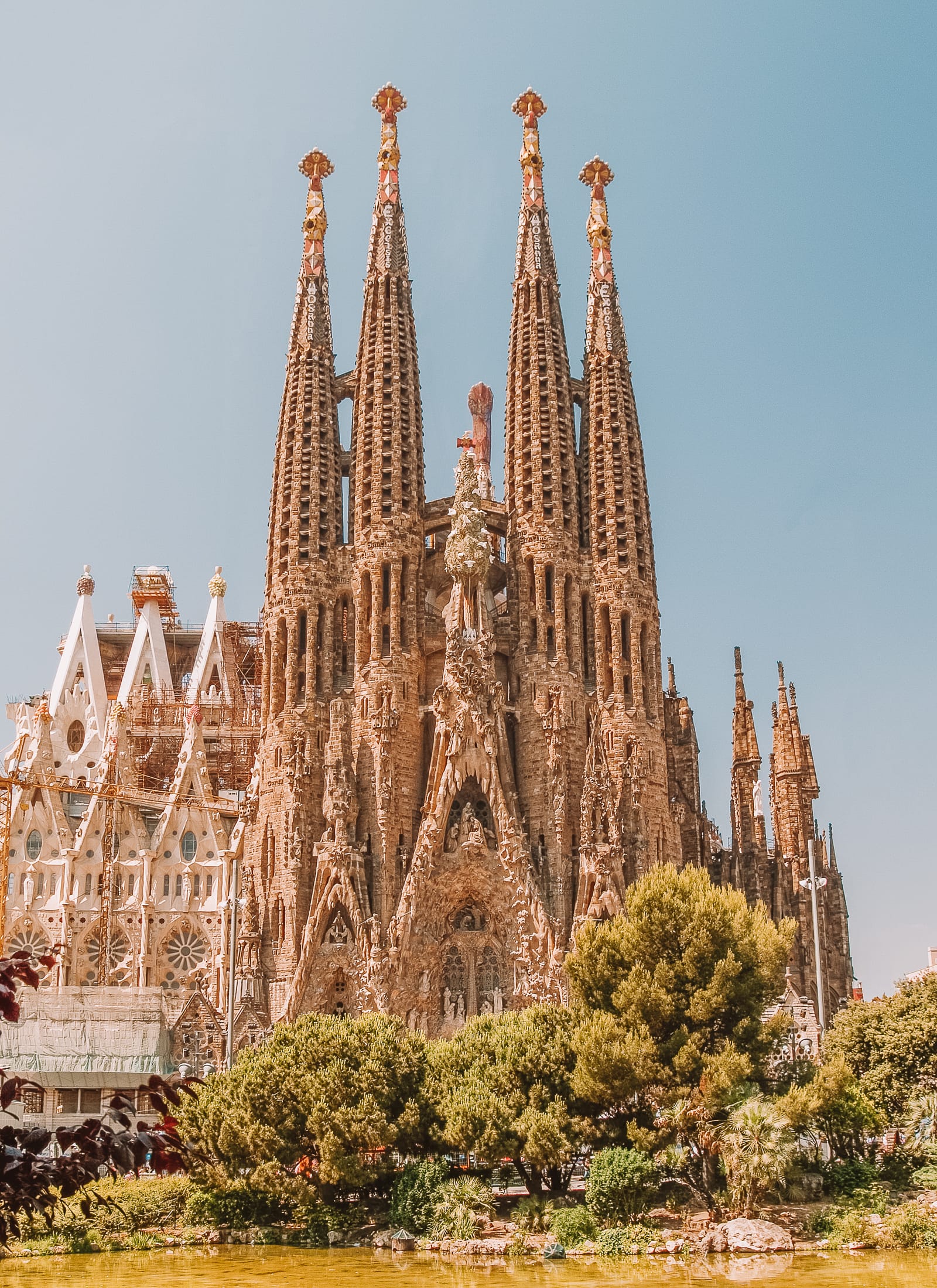 Source: handluggageonly.co.uk
Travel The World's Most Exciting Cities In Vivid …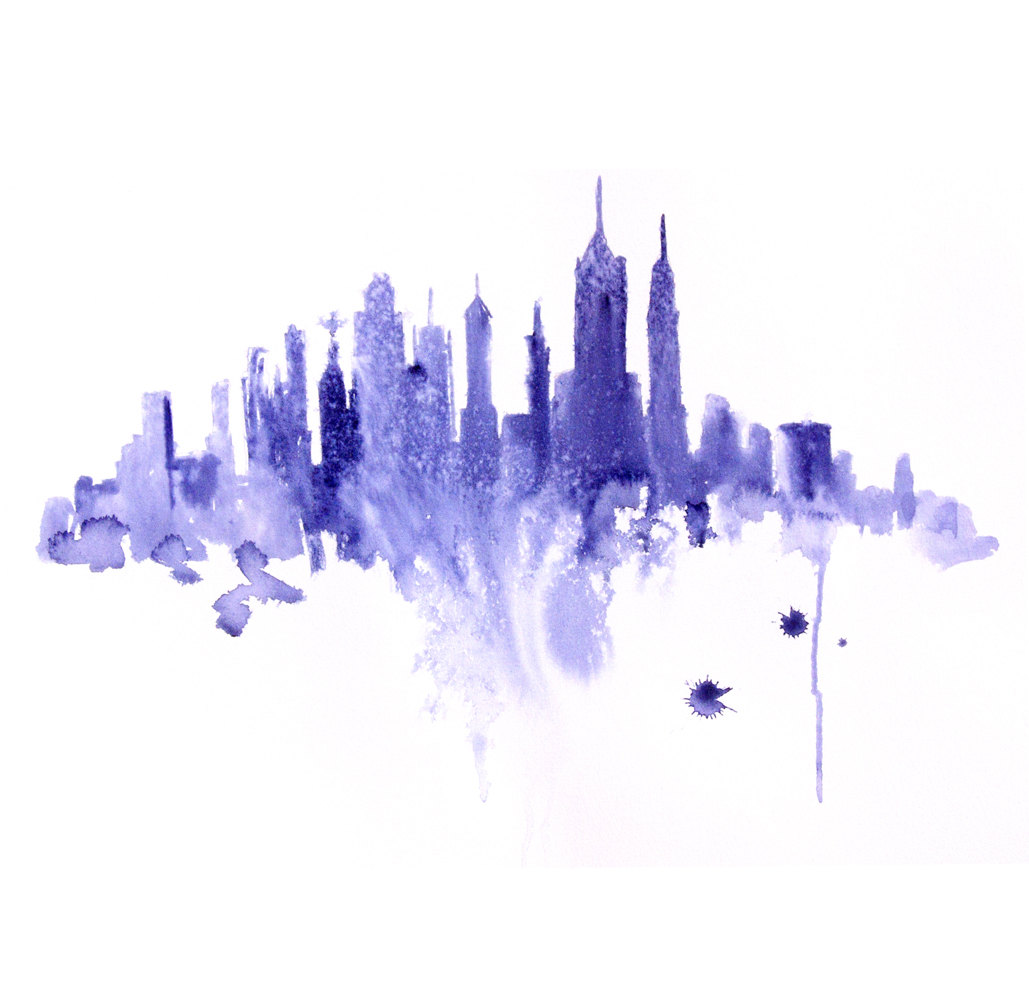 Source: handluggageonly.co.uk
7 Mystical Castles And Manors You Must See In Cornwall …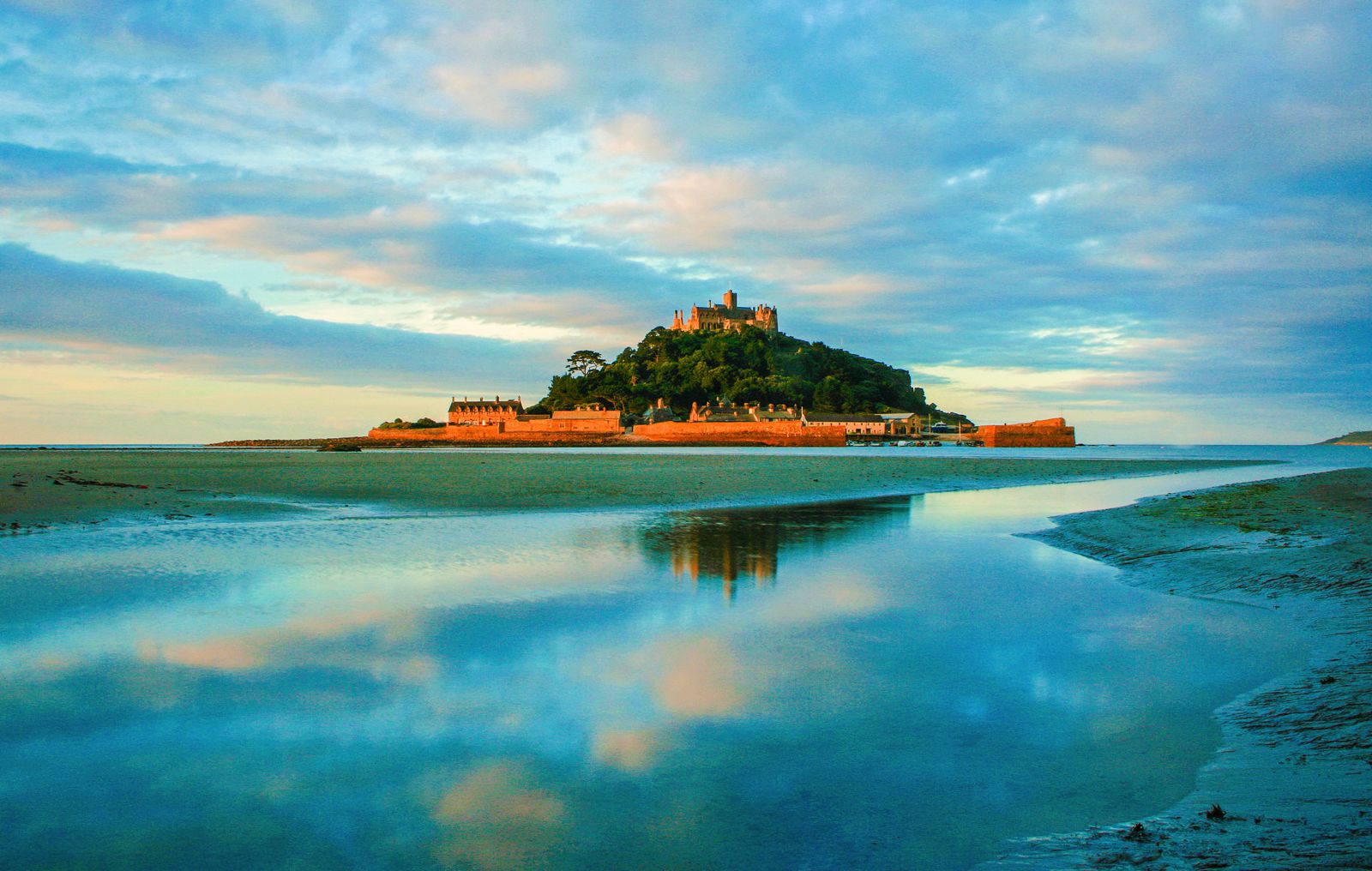 Source: handluggageonly.co.uk
10 Unique Bars In Shoreditch, London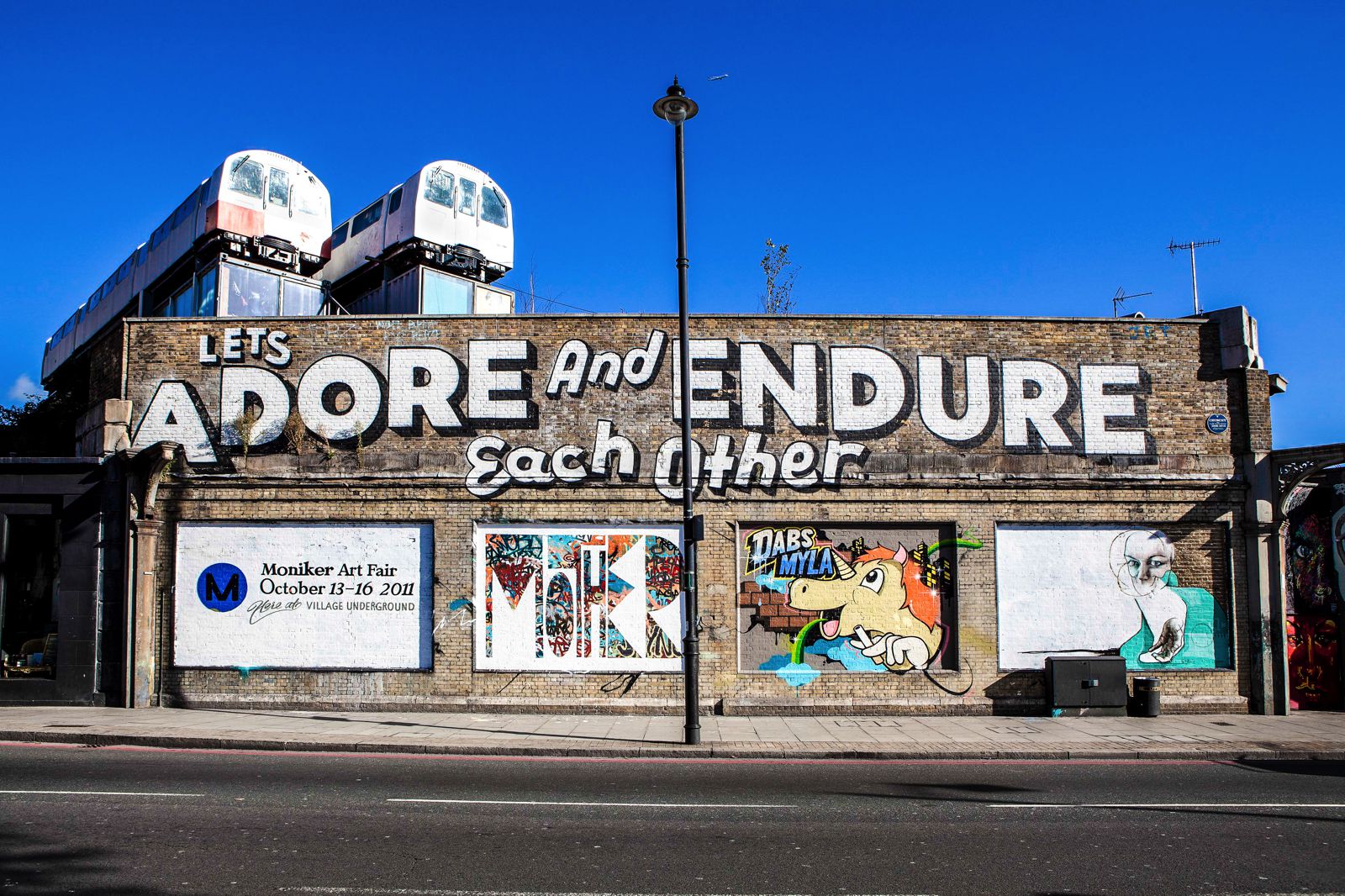 Source: handluggageonly.co.uk
5 Freezing Cold Places In Europe I'd Love To Be In Right …
Source: handluggageonly.co.uk
11 Things To See And Do When Visiting Honolulu, Hawaii For …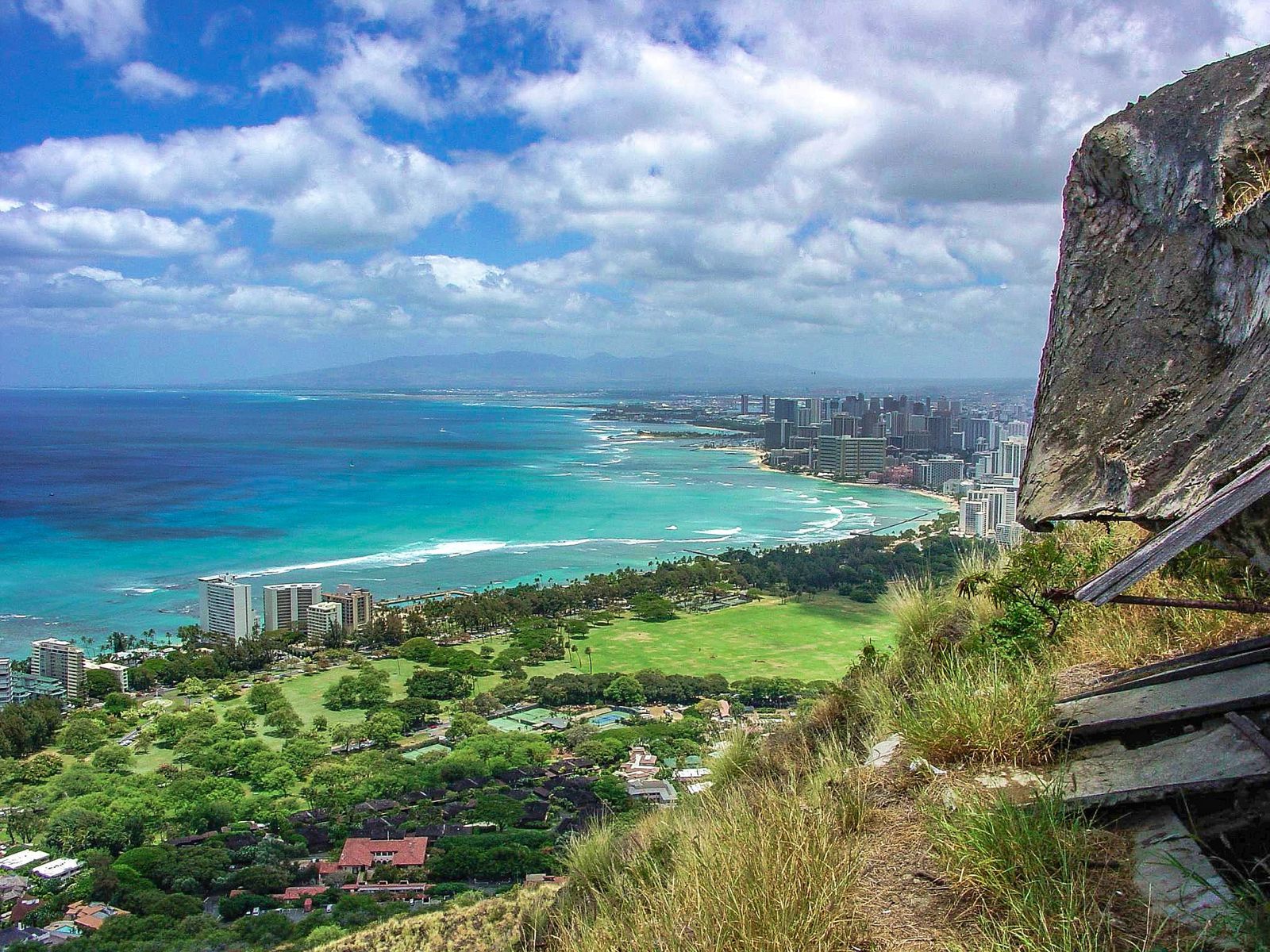 Source: handluggageonly.co.uk
The London Neighbourhood of Camden: Where To Shop, Eat and …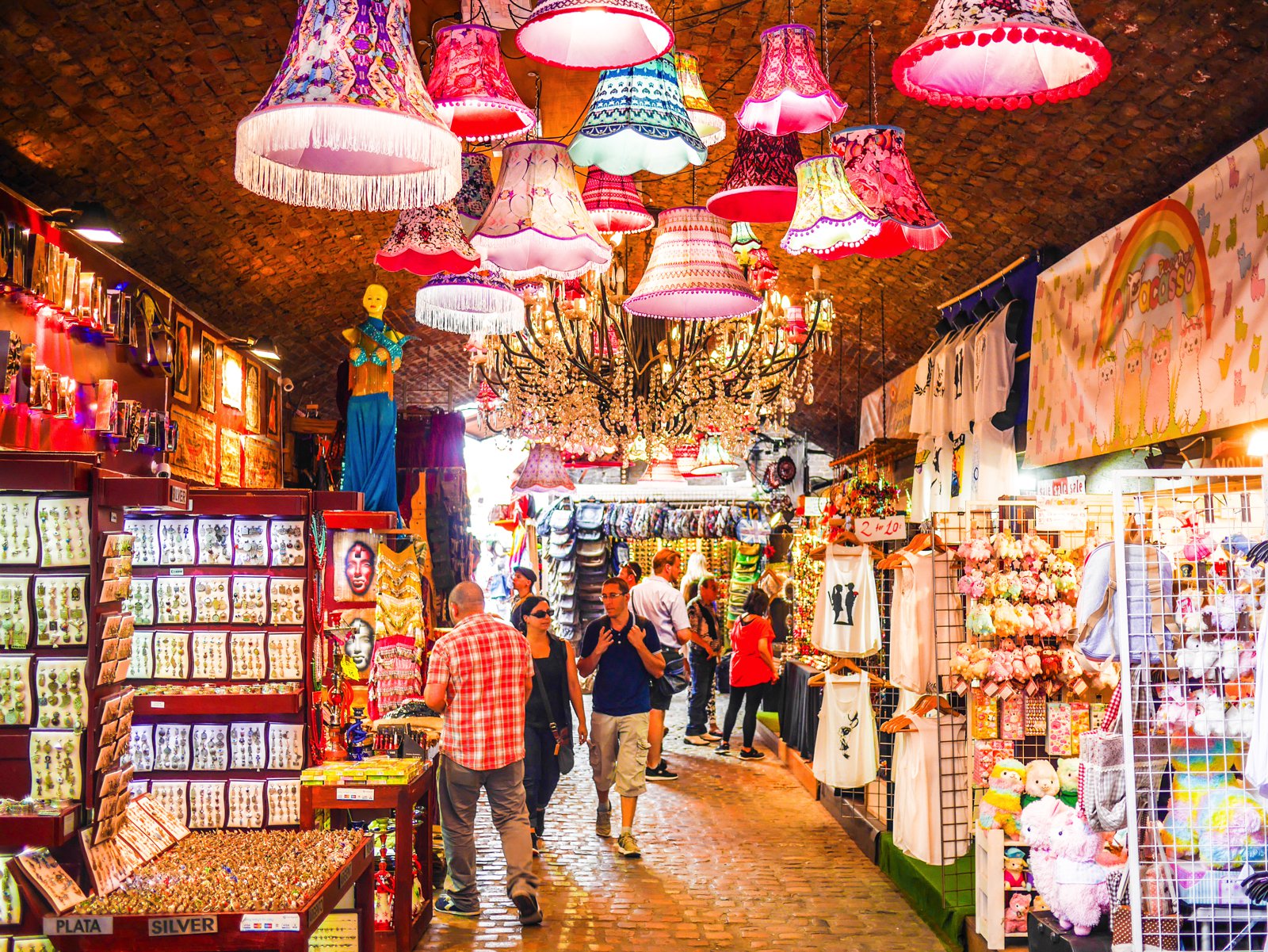 Source: handluggageonly.co.uk
14 Amazing Street Food Markets You Have To Visit In London …

Source: handluggageonly.co.uk
17 bästa idéer om Cinque Terre på Pinterest
Source: www.pinterest.se
How To Swim With Wild Stingrays In Antigua In The …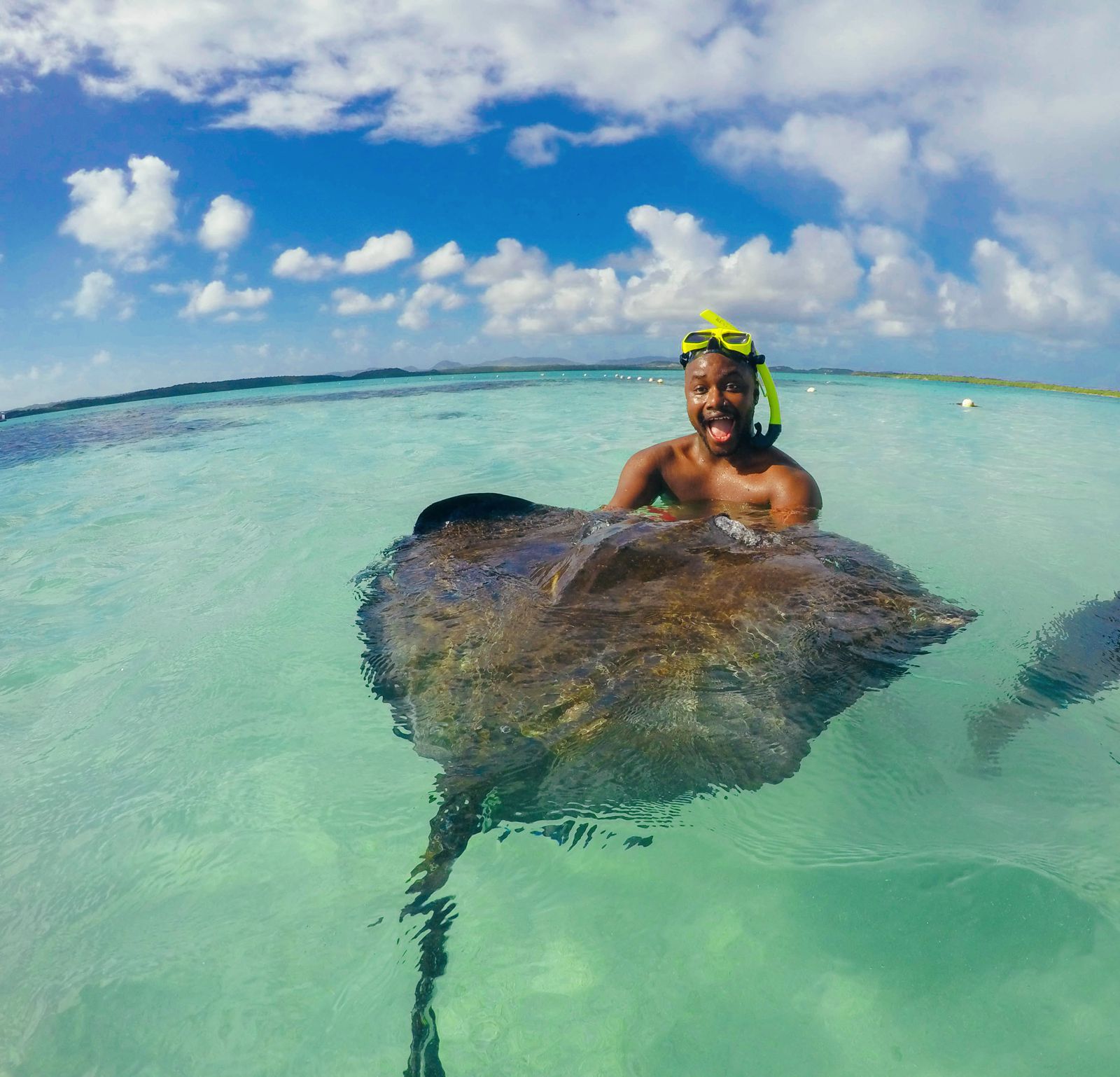 Source: handluggageonly.co.uk
15 Things You Have To Do In Rome, Italy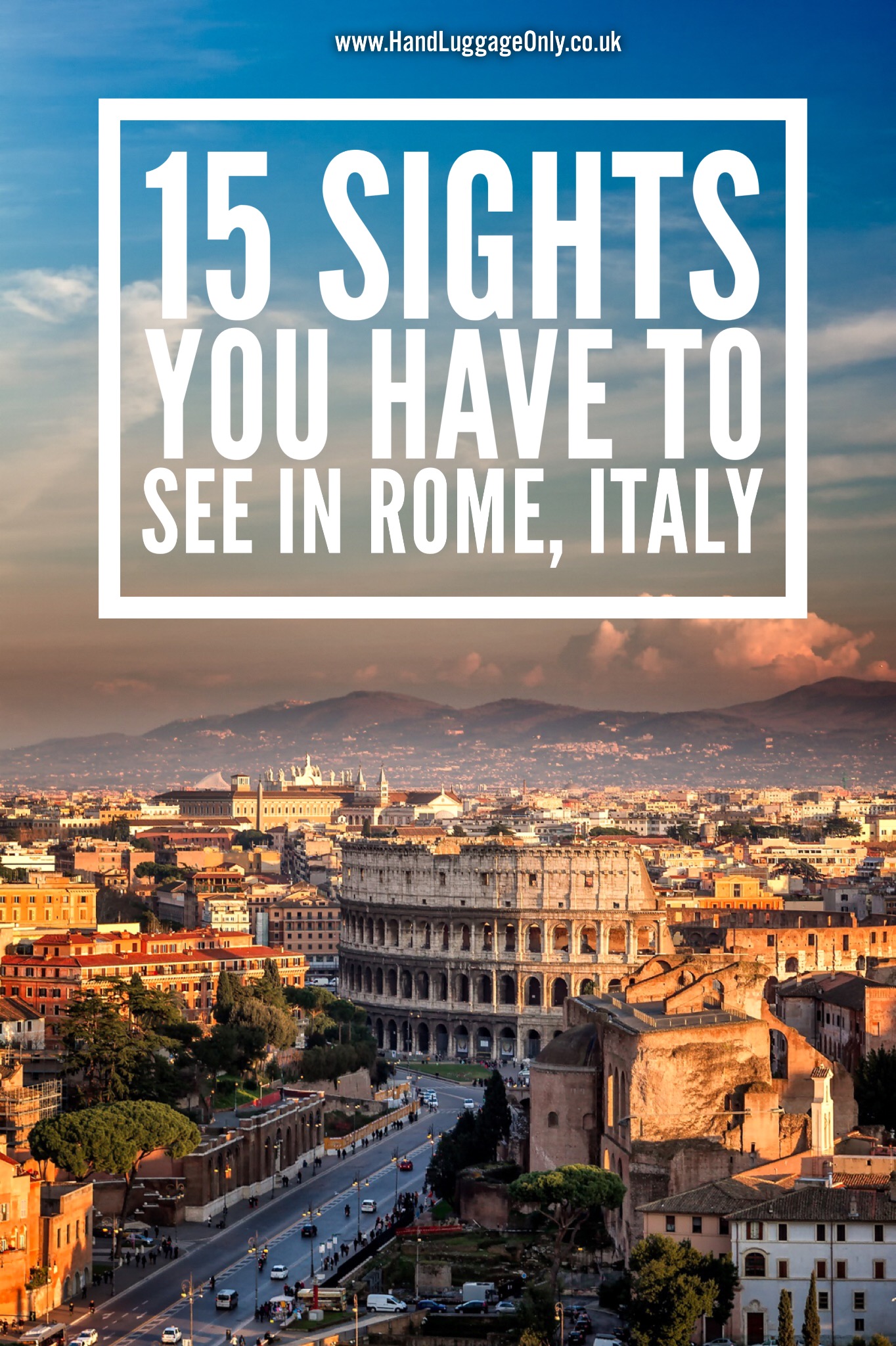 Source: handluggageonly.co.uk
10 Amazing Waterfalls Around The World You Need To See …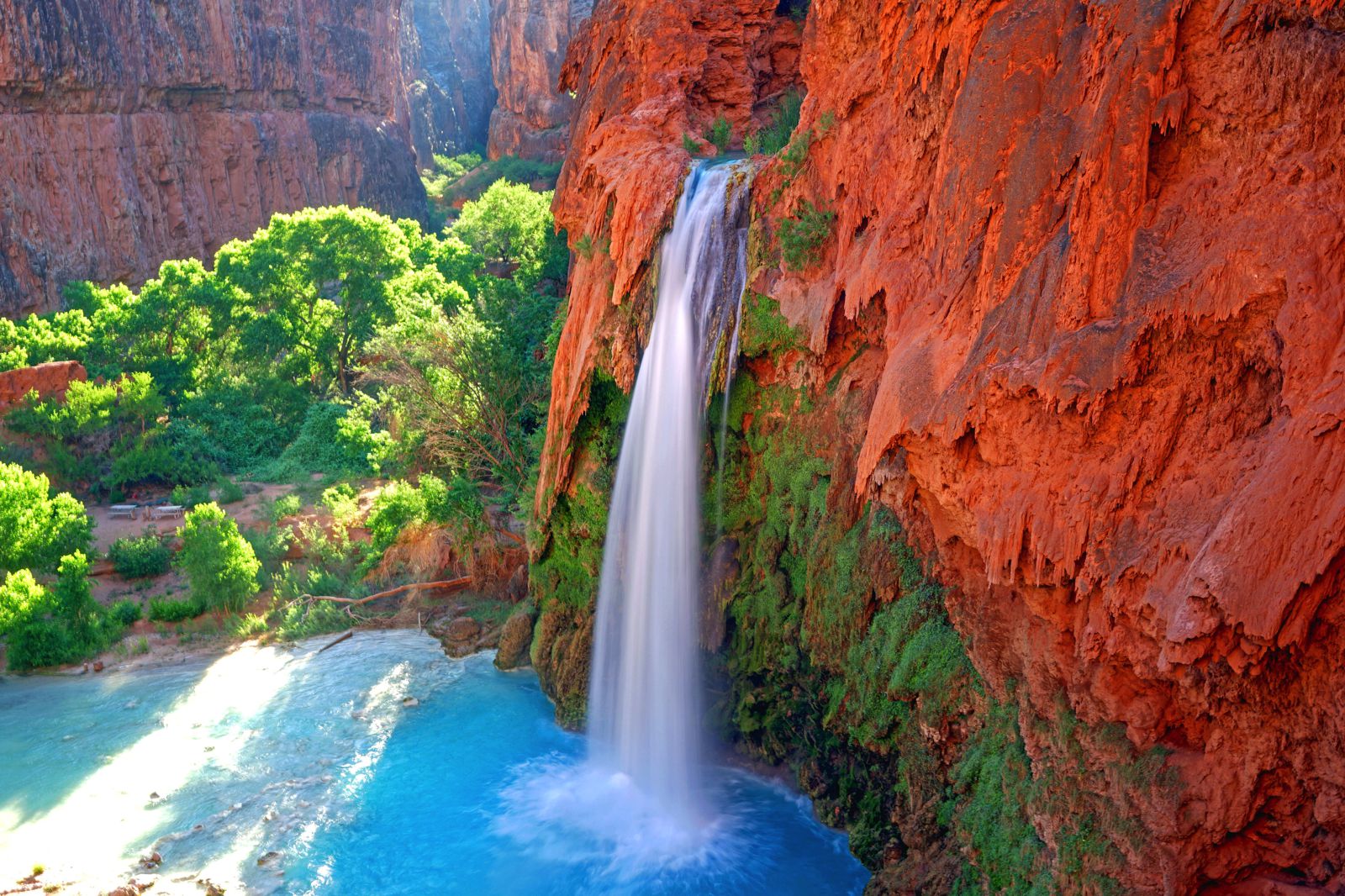 Source: handluggageonly.co.uk
12 Classic British Foods You Must Try When Visiting The UK …
Source: handluggageonly.co.uk
10 Reasons You Need To Visit Palawan, Philippines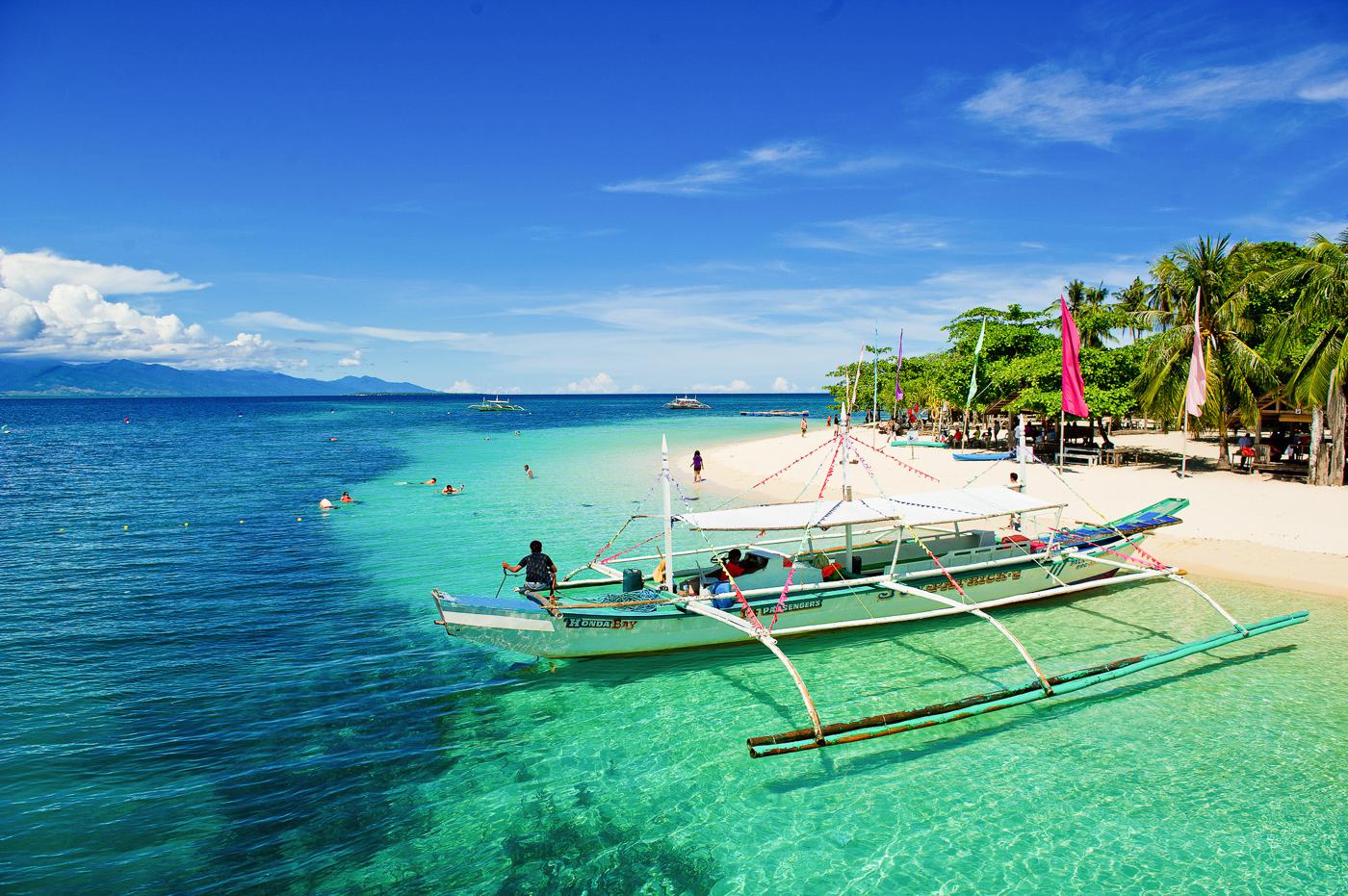 Source: handluggageonly.co.uk
Luggage policy – Help Desk
Source: flysafair.zendesk.com
How to cram 80 holiday essentials into your hand luggage …
Source: www.dailymail.co.uk
Have a nice trip card stock vector. Image of journey …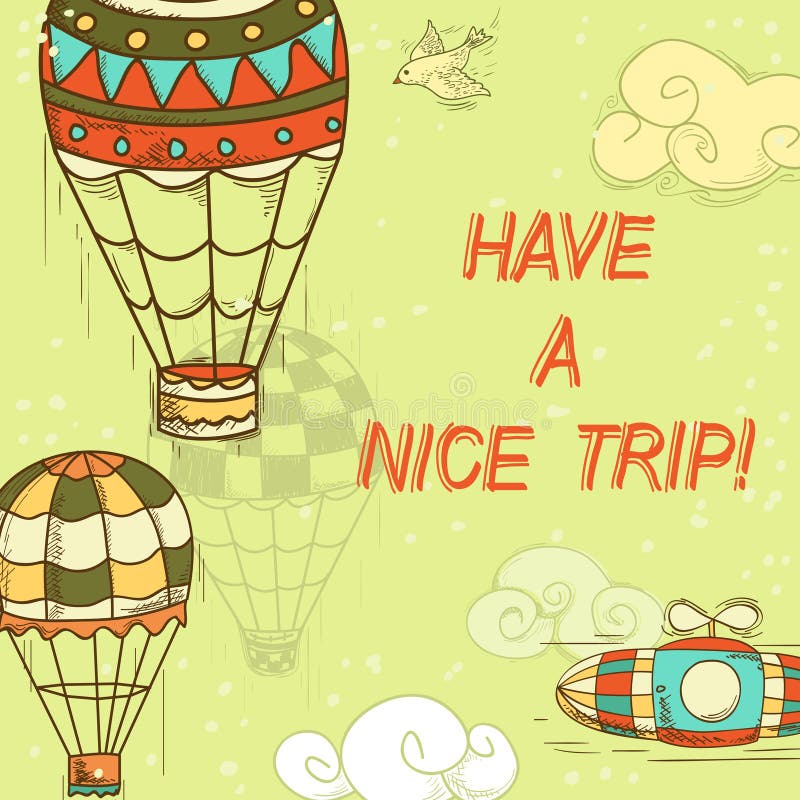 Source: www.dreamstime.com