Charming nostalgia or real taste for fashion style, vintage bags alone embody the aesthetics of a fashion that wants funny and authentic refusing boredom and conformity. The love of beautiful materials and a quirky look are in some models presented here … Attention at the time of reading, some models will not be available, being offered in limited edition to a few copies or simply discontinued. This page will gradually become the store's archives for all lovers of beautiful bags vintage woman, as a tribute to those who created them… Every brand mentioned on this page is presented to the top, "our brands, our creators".
The vintage bag in leather goods, it is a bit the same trend found in the decoration of the house to reissues of furniture or antiques, patina and stylish, which tell a story through a style or material. Olympus created the French brand leather bags recycled from jackets or leather jackets. Unique designs and numbered handcrafted sometimes take on the appearance of an old bag like with this leather bag vintage imprudent Oh , a beautiful creation, Shoulder, dressed in a pretty desire to finished leather. As always with Olympus, the interior is lined with recycled printed silk and includes pockets and leather case for the phone. Lightness and flexibility of Italian leather combined with a simple and feminine line make this bag a nice accessory boutique and unique, as each brand creation.
The leather handbag Deauville of Charles and Charlus brand is a great model woman vintage bag in an elegant and refined style. Prestigious models worthy heir of the French luxury leather goods, he took the lines and finishes already explored in the 60 'and 70' by the great French designers. Impeccably made in the workshops of Tarn of the brand, it offers a volume that will be enjoyed in small and large displacements. Basque bull calf leather offers impeccable quality. The great class for a bag that can keep very long …
This is a model that embodies the spirit of vintage woman leather goods. The vintage handbag Cerazza Leather and Earth of these bags that do not leave indifferent. His look of retro small satchel formatted as a woman's bag seduce all those seeking character and charm accessory that also offers excellent arrangements for your bag is as pleasing to the eye than use. The handmade made in France in a limited series will completely seduce any "amateur" beautiful bags, vintage or not.
Not the vintage leather bags and Earth, the retro leather purses still display a pace slightly 70's which should please fans of the original and offset bags. Its pretty sensual curves, assemblies edges and quality finishes give it an air bag lady without tinsel or ostentation. Beautiful materials and features, no bad taste for this model off mode that has class and which will slip over time.
"DEFENSE" of the brand made in France bags Leather & Earth is a shoulder bag or a handbag for woman or man. A revery original models used by photographers in the 70 character details like rivets aged metal, cotton and leather straps, exposed seams and carabiners. French made
The "FISHERBAG" Leather and Earth, is a large messenger bag shoulder leather gra s giving it a very vintage look .Pretty leather straps with buckles and metal closure clasps metal-type tuck. Large front pockets and shoulder woven thick cotton round off the features of this beautiful bag man or woman who has a retro style directly inspired kindly fishermen bags of old. Homemade French.
The "TOWEL ARRONDIE" of Leather and Earth is a pretty reissue satchel leather , with shoulder strap and worn hand.A pretty model that is characterized by a background of a room, without bellows, so rounded. Manufactured fat leather with woven cotton strap, leather handle, double side gusset and various pockets, the finishes are very neat, as always with this brand that uses only a French production for all leather goods.
"RETRO LALIQUE" is a leather bag for woman brand Leather and Earth whose original line is inspired by the style of the famous jeweler René Lalique and its ripples that gave the perfume bottles that made his legend. Here in bold leather, smooth marbled look for a style vintage , it is also proposed in calf leather in a chic and refined version. Fine attention to detail as its round handles and hinged on metal rivets, adjustable side bellows pockets inside.
The bag "48" leather and earth is a big bag of travel that resembles a vintage satchel . The kind of baggage that embeds almost everything. Sturdy and well customized with its wide leather straps , his handful, his pockets in front and aged metal accessories, this one will be a stretch of road with you for a few years. French made.
The flat-fold, a bag vintage woman here in a version "Zucca" orange calf leather full flower. A nice enough sober and end model in its design and often appeals to women for its timeless and ageless side. One of the many vintage bags Leather and catalog Earth and one of the most sold.
Gallery
New LANGELLOTTI Distressed Vintage Brown Leather Studded …
Source: www.pinterest.com
Vintage Salvatore Ferragamo Feather Wild Printed PVC …
Source: www.pinterest.com
Maison Martin Margiela Paper Shoes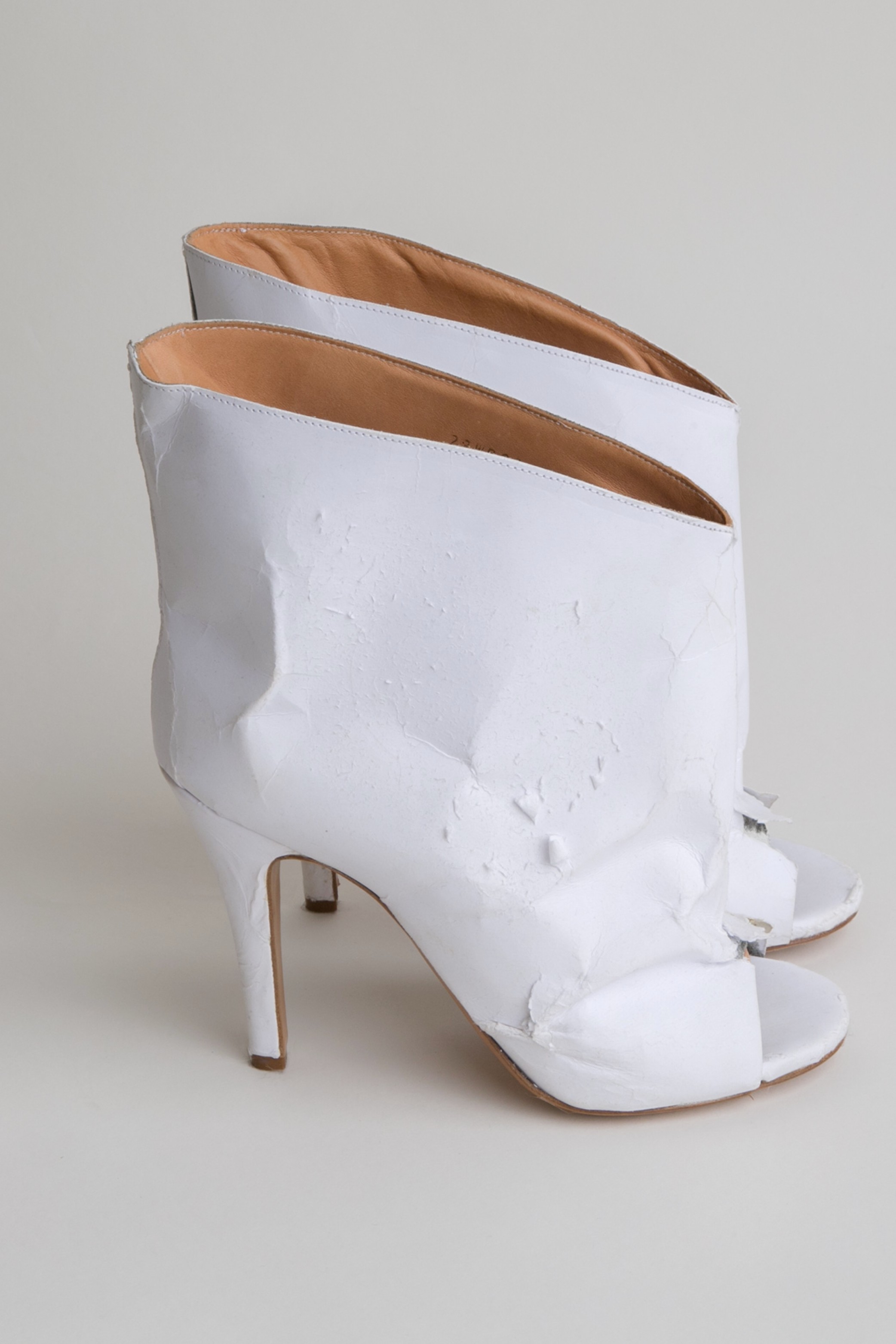 Source: thenewworldordernyc.com
Vintage Celine Forest Green Leather Mini Waist Bag liked …
Source: www.pinterest.co.kr
Chanel Bags "Popular and Stylish Collection"
Source: cosmeticideas.com
Vector Hand Bag Silhouettes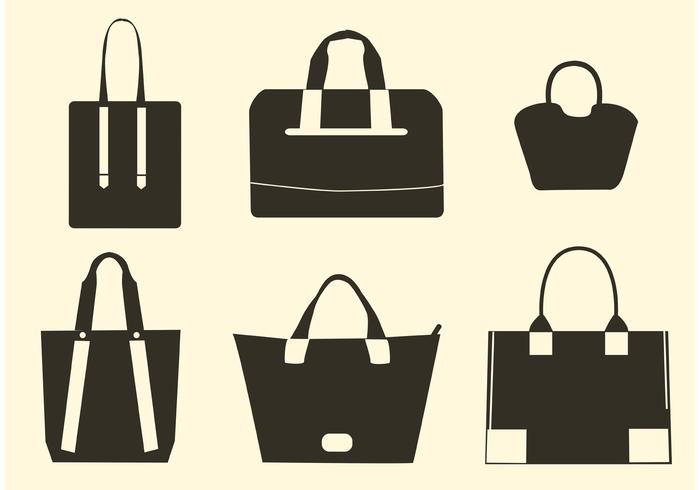 Source: www.vecteezy.com
Tulip | Collection
Source: www.by-lin.com
The Brixton
Source: www.blessthisstuff.com
Hermes Kelly 25 Retourne Bag Coveted Gold Togo Gold …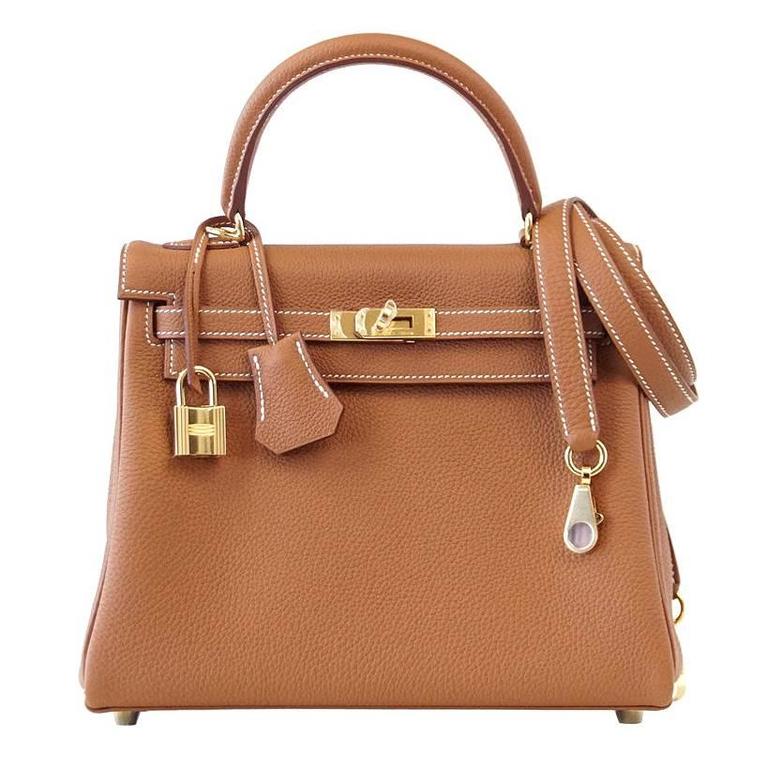 Source: www.1stdibs.com
Air Combat Command Patch
Source: www.omahas.com
Garment Bags
Source: www.parrottcanvas.net
Serape Dream | Espuela Bags | TX
Source: www.espueladesignco.com
ROCK STYLE
Source: www.alexandralapp.com
bergmanluggage.com
Source: www.bergmanluggage.com
Chaise Longue Albers – Rodolfo Dordoni
Source: modernism.com
Drop chair designed by Arne Jacobsen
Source: twentytwentyone.com
15 Years of Coffee Excellence, Starbucks Korea on …
Source: www.packagingoftheworld.com
Chintz
Source: www.decorativefair.com
New LANGELLOTTI Distressed Vintage Brown Leather Studded …
Source: www.pinterest.com
Vintage Salvatore Ferragamo Feather Wild Printed PVC …
Source: www.pinterest.com