Outside it is warm and we enjoy the sunshine. The easiest way that falls with the perfect outfit and a loose light summer bag made ​​of canvas, synthetic leather or the trend material canvas. We give you a few tips that make the summer more colorful!
Summer, sun, beach and sea …
We have the first hot days behind us and one or the other has probably already spent a few hours on the balcony or in the garden and maybe even gotten the first sunburn. I for one am looking forward to even more colored clothes, days at sea and evenings in the beer garden. but this I do not always carry a leather bag. Also – new year, new bag. An event is always found. The beauty of the summer, one never really knows where one of the day brings. Because of course I want to be prepared for anything and still remain relaxed. So I need a big, but not too heavy bag and what could be better suited as a shopper or a bag made from canvas or other light materials.
Shopper and pouch pockets characterized by its spacious interior. Optimally I find then, when a lot of inside pockets are present, so some order comes into my chaos. Just for a day at the lake has various utensils are and how Murphy's Law would have it, I need guarantees always what is at the bottom.
Those who can not decide simply sets to several cool summer bags. In the event and when the season changes again, or you move to another smaller bag maybe, it's great when you do not have to repack everything. Some bags come removable cases which are then easily migrate from one to the next bag, without you having to worry, something important not to have it. Psst… if you keep also a great idea, your favorite summer bag but does not have something, you can send a so-called Switchbag also buy additionally.
And now comes the highlight of the summer: turn pockets!
That is two bags in one. I'm really excited! Surely that's not so fetzt for everyone, but for fans of the colorful world of patterns and in combination with relatively monochromatic outfits a looker advance.
The light summer bags are the way out of the trend material Canvas, which is not only extremely light-hearted, but also very durable. Everything you need to know about materials and their care, we will also here together in our article on care tips.
Who does not want all abandoning high quality leather, chooses best for summer bags canvas with leather details.
Dear summer, we are ready!
At the end you decide what moves this season and to which pocket you lose your heart. Have you been a pocket favorites for summer 2016?
Gallery
Borjomi: life in season « 10imagesof
Source: 10imagesof.wordpress.com
settembre 2017
Source: www.luxuryleather.it
Party Porcelain Gold Table Lights
Source: www.partyark.co.uk
149 best Fall & Winter Clothes images on Pinterest …
Source: www.pinterest.com
100+ Best Camping Gear for Summer 2018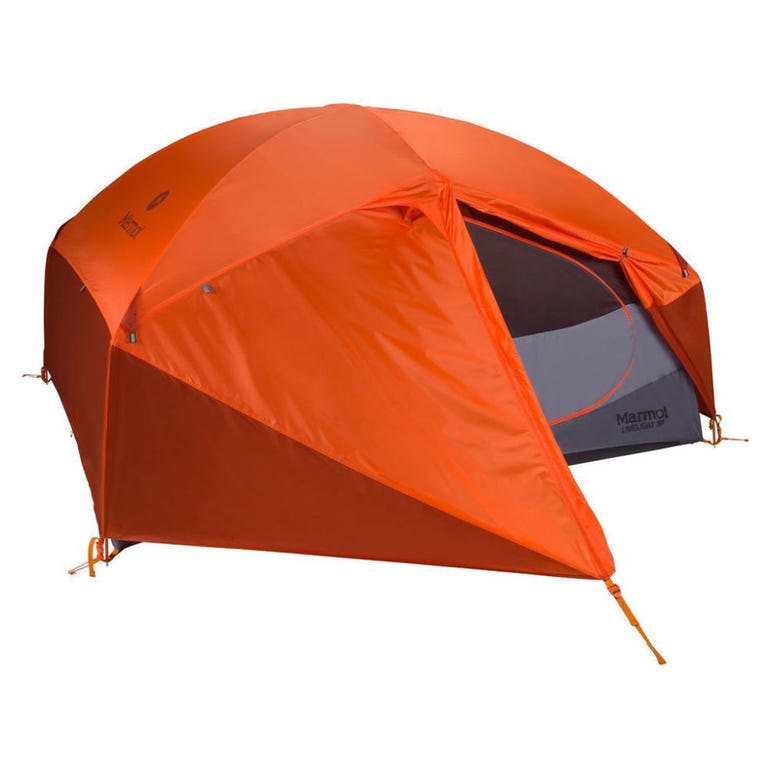 Source: www.bestproducts.com
Mountain Equipment Helium Solo
Source: www.facewest.co.uk
Sleep Like a Baby, Eat Like a Man: 10 Camping Gear Picks
Source: www.wideopenspaces.com
Gondwana | Gondwana Game Reserve
Source: www.boringcapetownchick.com
KENDALLS4CHRIST
Source: kendalls4christ.org
Top 5 Pins: Summer Boho Chic
Source: www.business2community.com
Roller door on currywurst shop
Source: www.raeallen.net
Roller door on currywurst shop
Source: www.mizzfit.com
Cold Weather Sleeping Bags » portable
Source: coldweathersleepingbags.biz
Ultralight Mummy Down Sleeping Bag
Source: reviewfinch.com
5 Ways to Prepare for Unpredictable Hiking & Backpacking …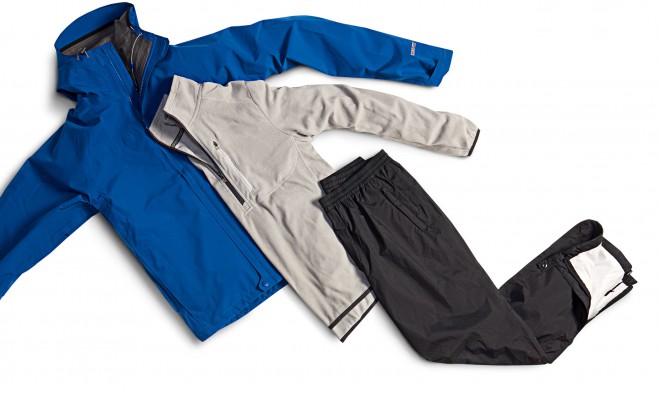 Source: www.sierratradingpost.com
Panama Canal Cruise Sunday- February 22, 2009- Ft. Myers …
Source: jxmartin.com
Top 5 Pins: Summer Boho Chic
Source: www.business2community.com
Looking for Shawls for your Evening Dress ~ Retail …
Source: www.mizzfit.com
MORMON BATTALION JOURNAL OF LEVI W. HANCOCK Vol. 3 …
Source: www.mizzfit.com
KENDALLS4CHRIST
Source: www.mizzfit.com