Some all-yellow idea to celebrate artfully Women's Day.
Yellow, a color that has always stood out from the others, indicating uniqueness, singularity.Yellows are taxis and none of the other machines. Yellow is waiting at the traffic lights.Yellow is the book with the murderers and yellow is something mysterious, inexplicable. It is above all the yellow mimosa, the planetary symbol of celebration that stands out more than any other: that of women that soon we will celebrate this year. A symbol, therefore, to show off, raise, honor. So, why limit yourself to the classic bouquet of mimosas and not live, the fateful March 8, a whole day "in the name of the yellow"? Therefore here are some intriguing proposals for a subversive look all-yellow.
All-yellow: Women's head-on 8 March.
The yellow not only in plant mimosa pots but you wear, always, but especially on March 8: an original, trendy and glamor of celebrating the festival dedicated to "half the sky." If you think the deep yellow of the mimosa is too shocking, well think again: to dare is good for health and self-esteem and dare with yellow can give amazing effects and impactful: That 's what you can glimpse from the gallery of proposals signed Kaos, CristinaEffe, Blumarine that you find in the shops for the occasion and which allow you to use the yellow mimosa in all areas, urban, impish or elegant with a great dose of fantasy. All this, then, can be enhanced or emphasized with the use of the exclusive Chanel nail polish mimosa: a must for March 8 next venture.
 A Yellow Celebration: la linea City Explorer di Timberland
Timberland is a now well-known brand in the field of leather fashion, present for decades on Italian squares. For the occasion immersed in a bath of intense yellow to pay tribute to all women but also aesthetics, with an elegant effect to celebrate the great feast feminine, Timberland launches the new collection bag + wallet + key chain "City Explorer" but extremely dynamic and young, perfect for urban girl struggling with the sprawling metropolis. The "Small Outdoor Bag", equipped as in Timberland tradition of a rich assortment of pockets and interior spaces that make it extremely practical and functional, it is designed in cotton fabric coated with polyurethane, but that makes it waterproof and extremely durable. The "brand" Timberland show their identity in leather trim and maxi-label on the cover. Combined with "Zip Around Wallet", your wallet, and "Classical Key Ring", the key ring, is available at 159 €.
The collection "Luna Gold" of Miluna: a tribute to women
The tribute to the female in all its meanings. The intent of Miluna, Vicenza leader of the Italian jewel in the world, that just on 8 March will launch its new "Golden Moon", in which, of course, gold is strictly yellow. The collection Luna was already present in the best jewelers with a very interesting range of modular objects in silver and gold and then pass it is the natural evolution: now make up with creativity and taste their own unique jewel, personnel, dreamed it is possible thanks to the wide choice of charms guided by small glistening moon; and then the boule, the pearl peach color, the crown and other more than fifty pieces that ensure a possibility of virtually infinite combinations. For Italian women, solar and elegant, but also for the gentlemen who are looking for an original idea, personalized and unique to devote to important women in their lives – wives, mothers, girlfriends or sisters – a thought and a sign of gratitude, affection and joy in this important event.
The fluorescent folder Park II Samsonite and glasses Ferrari
And we close back to accessories, are not a land of conquest for yellow. Samsonite, the nearly century-old American company based in Denver, a world leader in the design and manufacture of bags and bags of all kinds, in view of the "day of mimosa" has decided to extend its collection Park II once again appealing to impish charm and bold yellow. The messenger-style folder offers an ultra-modern material, ripstop nylon used in the construction of the spinnaker sails and with a fluorescent yellow supershocking. Available in the best stores to 199 Euros. If intrigues instead evoke the iconic union "women and engines" you can opt for sunglasses Ferrari Store online, embellished with classic Prancing Horse always Italian symbol in the world on a metal stud in relief. Instead of the traditional red-Ferrari, also it proposes a yellow version in perfect women-day style with multicolored Zeiss lenses and super-light frame.
Gallery
Yellow Glow Background Royalty-Free Stock Image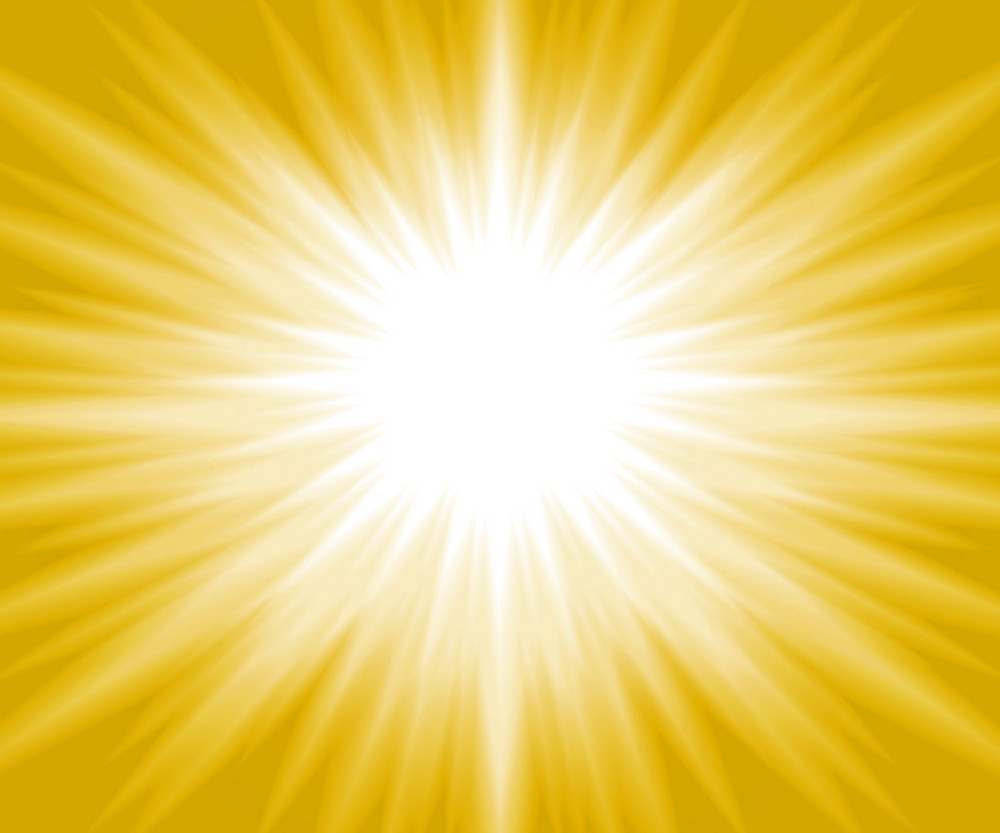 Source: www.storyblocks.com
Free Images : person, woman, meadow, flower, spring …
Source: pxhere.com
Free photo: Zucchini, Yellow, Vegetables, Food
Source: pixabay.com
Free Images : shop, color, market, blue, clothing …
Source: pxhere.com
Prom Dresses , Prom Gowns
Source: www.jvn.com
Free illustration: Colorful, Abstract, Polygon
Source: pixabay.com
Mickey Mouse PNG Image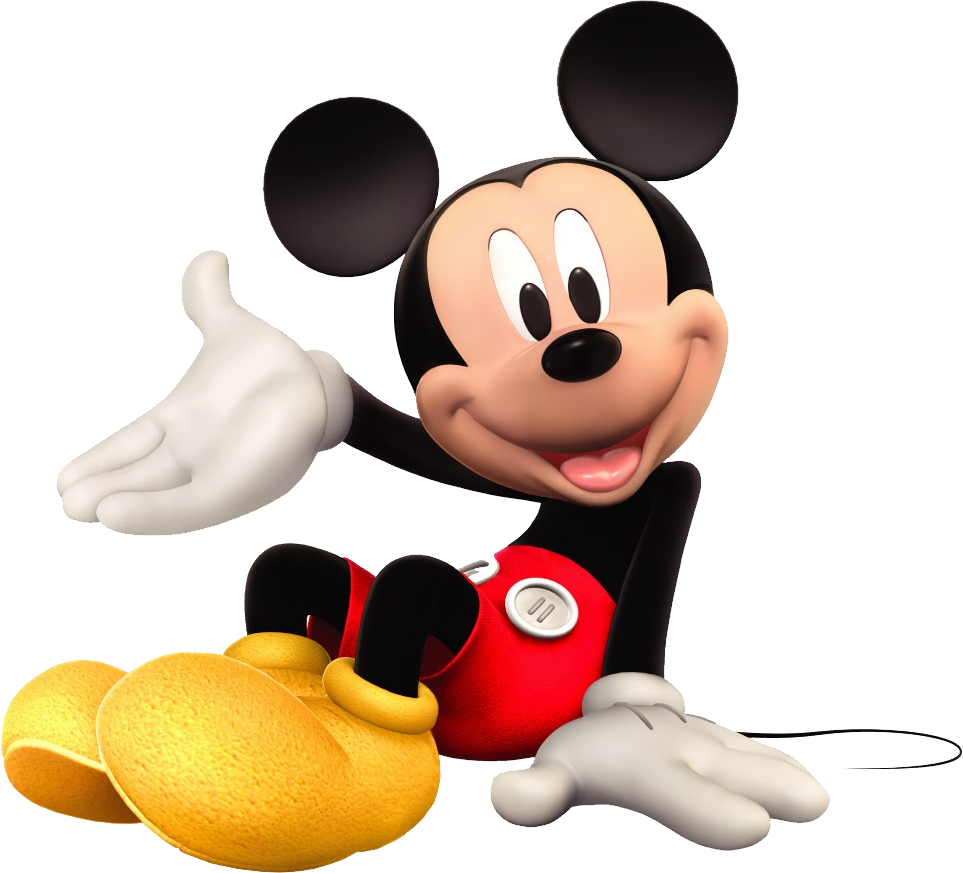 Source: purepng.com
Free illustration: Lemon, Yellow, Sour, Vitamins
Source: pixabay.com
fox drawing PNG Image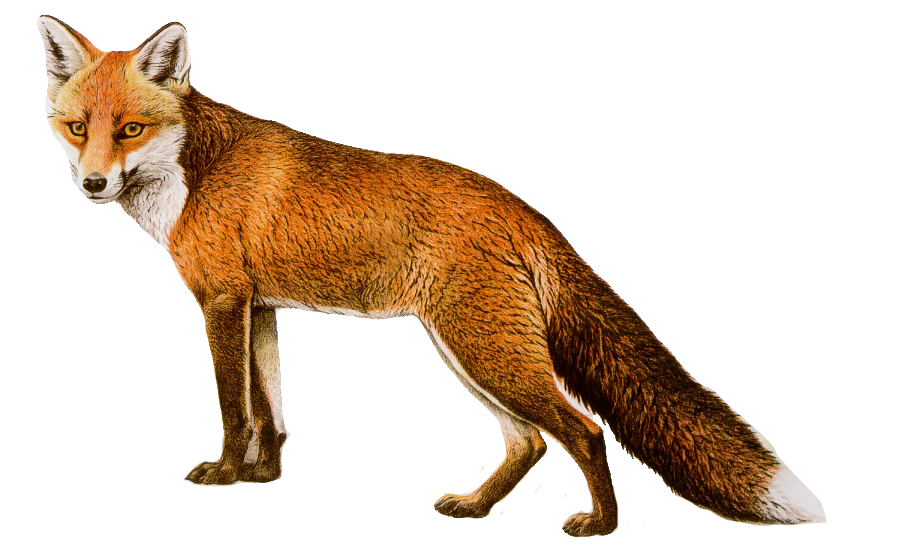 Source: purepng.com
Free photo: Autumn Tree, Maple, Coloring, Red
Source: pixabay.com
Free photo: Flowers, Crocus, Spring, Bloom
Source: pixabay.com
Jamie Foxx Is Gonna Play Electro In 'Amazing Spider-Man 2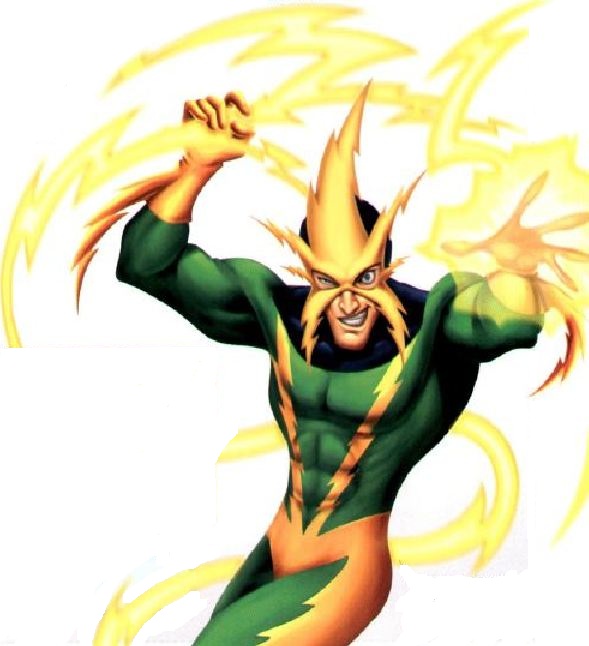 Source: www.sugarcayne.com
Free illustration: Texture, Background, Argyle, Pink …
Source: pixabay.com
Free photo: Table Tennis, Ping Pong, Passion
Source: pixabay.com
Free illustration: Egg, Eggs, Egg Yellow, Smiley Face …
Source: pixabay.com
Free photo: Cumulonimbus, Cloud, Clouds
Source: pixabay.com
Free photo: Sun, Rays, Inspiration, Sky, Light
Source: pixabay.com
Free photo: Cherry Blossoms, Hell, White
Source: pixabay.com
Free vector graphic: No Left-Turn, Traffic Sign, Sign …
Source: pixabay.com
Top 9 Opal Gemstones Benefits and Meanings
Source: stylesatlife.com